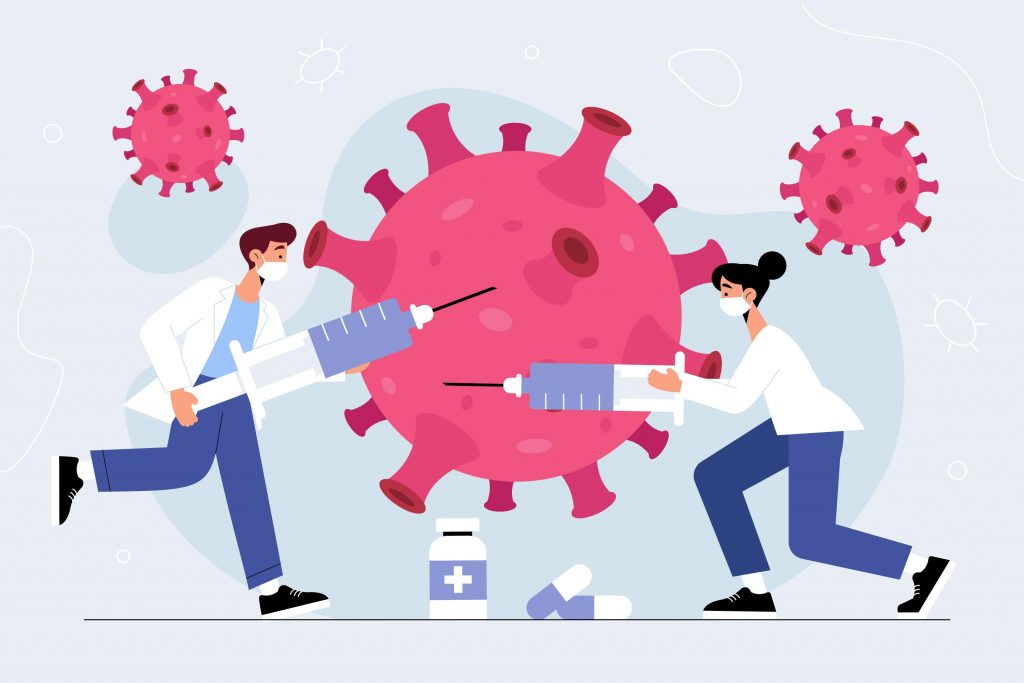 ---
A safer, healthier future
After so many months of challenge, set against a nonetheless undimmed determination to endure, the care sector has received some much needed good news.
Coming quickly after the emotional boost generated by the resumption of care home visits, supported by testing, the news that Pfizer-BioNTech's vaccine has been authorised by the MHRA (Medicines and Healthcare products Regulatory Agency) - and care home staff are among the first priority groups to get it - means we can now look ahead to the prospect of a safer, healthier, post-pandemic future.
Our Minister for Care, Helen Whately, recently wrote to the sector outlining plans to distribute the first vaccine to care home staff.
As you can imagine, for the programme to run smoothly and effectively, local authorities and care providers will need to make sure staff are fully briefed on how vaccinations will work in practice.
For now, the focus, based on JCVI (Joint Committee on Vaccination and Immunisation) advice, is to vaccinate care home staff and the over 80s first, in 50 hospital hubs across the country.
Our dedicated NHS England and NHS Improvement colleagues are working hard to bring the vaccine to those who need it and, over the coming weeks, more hospital hubs and dedicated locations will be brought online, as quickly as possible, to speed access and delivery.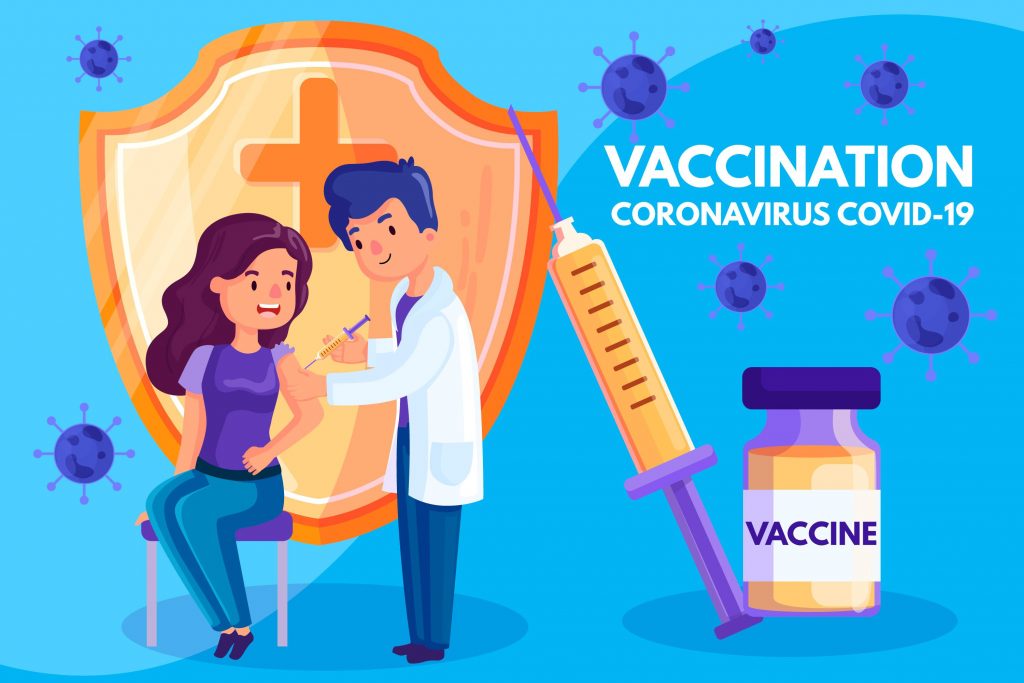 Supporting care homes of all shapes and sizes
With so many providers running smaller or single residence facilities, they may need additional support to access vaccinations, including arranging transport for staff to and from particular locations.
Local Resilience Forums (LRFs), local authorities and other established local networks can really come into their own here, forging and maintaining connections with hospital hubs and other vaccine related points of contact.
Any care home managers reading this will already be planning how to manage staffing levels and make sure colleagues are vaccinated in a coordinated manner without compromising care. I encourage you to connect with your usual local authority contacts to seek guidance on local arrangements for accessing the vaccine.
I would also urge everyone to read the Minister's letter in full to understand the actions needed to make sure each and every care home is ready.
This vaccination programme is a huge logistical challenge and probably among the most complex public health operations ever undertaken. As care professionals, you have already proved yourselves as vital, committed and compassionate players in our combined efforts to beat this pernicious virus and keep our loved ones safe.
I know you will continue to work with us to make this a success – and, with the hope that more vaccines are on the way, we can all start to feel a little more confident about our health and wellbeing beyond winter.
2020 has been a year of pain, anxiety and uncertainty, but 2021 could be the year of safety, confidence and a return to some kind of normality. Indeed, the word 'normal' has never sounded so attractive and enticing.
Take care, stay safe, get vaccinated!