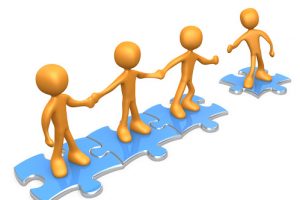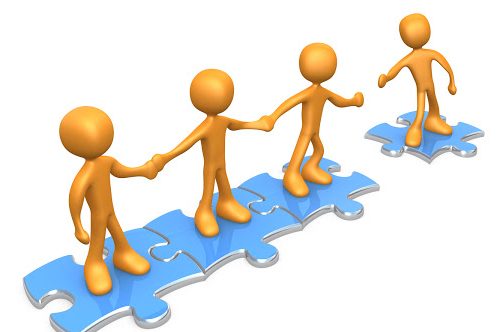 ---
Partnership should have its place
As we continue to fight the threats posed by COVID-19, the concept of place is more important than ever. Just before lockdown, SCIE was set to launch a new report on place-based approaches to health and social care. Like many events at the time, the launch event for the report never occurred. We all know what happened next.
In the report – co-written with NHS Confederation - we argued it was time to make a powerful case for place-based working. By this we mean an approach which recognises that we are more likely to improve health and care services if we work together within a local place, rather than operate as separate organisations focusing on our own objectives.
As SCIE's Chair Paul Burstow writes in the report, we are keen to see the "NHS, local government and voluntary sectors working together as partners to make the best possible use of their reach, resources and assets to innovate and tackle the causes of ill health."
In the grim months which followed, I confess I thought less about place and more about what was happening specifically to social care, and particularly care homes and care workers. But over the summer months I started to think more about the concept of place again. Why was this?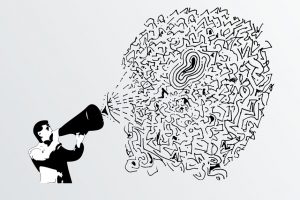 Good news from the regions
I started to hear more and more about examples of good practice resulting from effective partnerships in local places. For example, in North East London three place-based integrated care partnerships had come together to lead the coordination of out-of-hospital care and provide safe spaces for homeless people.
Meanwhile in Manchester, commissioners worked together with the council to create a £500,000 COVID-19 recovery fund for the city's voluntary and community sector.
Then there was a resurgence in political commitment to the idea of 'place' being the focal point of our strategies to support recovery and improve health.
Back in March, we argued in our report about the need for local places to:
develop a compelling and widely owned vision for tacking health inequalities;

join up commissioning and planning functions;

develop asset-based approaches which build on the strengths of these communities;

and invest in systems leadership - a collaborative approach to leadership.
All of these proposals remain as important today as they were before COVID-19 struck.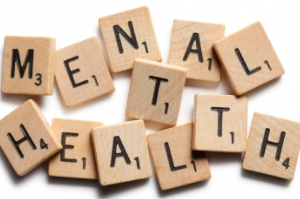 Altered states
But we can't pretend nothing has changed. What is the role of place now, in a radically altered, socially distanced world? How do we respond to the growing mental health crisis which has been exacerbated by the pandemic or to inequalities which have been so starkly amplified by the crisis?
This is why SCIE is pleased be involved in a joint webinar with NHS Confederation and NHS England and Improvement on 9 November 2020: The future of place – planning recovery in partnership. Sign up here.
The webinar will explore how we build on and strengthen relationships in local places. It will look at how we build cohesive place-based plans for the recovery, resetting and renewal of health and care services. Do join us!
As we look to the future, we know we face huge hurdles - a long hard winter ahead is expected. Tackling these threats on our own - hunkered down in our respective organisations and looking inwards - is not the solution. We must work together in places to tackle the challenges we all face.