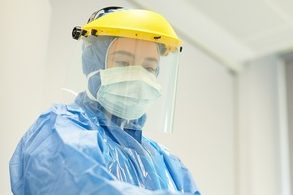 ---
No better defence
Anyone working in the care sector – and in residential care settings in particular – knows how vital infection prevention and control is in keeping residents, staff and visitors safe and well. The continued prevalence of COVID-19 in our communities only heightens our collective awareness of this essential line of defence.
Back in April, Ruth May, Chief Nursing Officer for England, issued a call to action to CCGs tasking them to provide urgent assistance to Local Resilience Forums (LRFs). Specifically, she wanted 'train the trainer' sessions on infection prevention and control to be provided in all care homes by the end of May.
These sessions, to be delivered in homes for older people, mental health and adult learning disability settings, supported living and domiciliary services, would focus on the correct way to put on and remove (donning and doffing) personal protective equipment (PPE) without contaminating the wearer or others around them.
The short time scale made the task extremely challenging, as there were 119 care homes in East and North Hertfordshire that all required this training.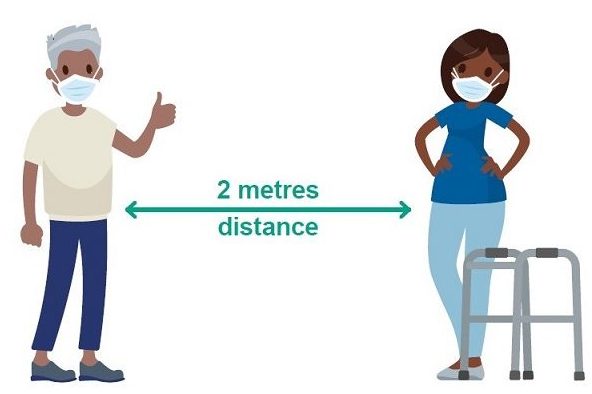 Four of the best
We identified four super trainers to deliver the sessions to 100 staff. These staff were to be drawn from care settings across the sector – in just one week! Strong relationships with NHS providers, Herts Community NHS Trust, Hertfordshire Partnership Foundation Trust, hospices, East and North Herts NHS Trust and Hertfordshire County Council made this challenge much easier to achieve.
The training was split into three phases:
Phase one: care homes for older people, mental health and learning disability settings
Phase two: supported living
Phase three: domiciliary care and day centres.
Sessions were delivered either face to face by clinicians visiting homes when undertaking other clinical duties, or virtually to limit the risk of transmission within care home settings.
Virtual training was new to most of the trainers and to the care homes they attended. Those homes unable to complete the sessions in this way undertook socially distanced training in situ instead.
The trainers took the approach of instructing all designated staff within each care home rather than teaching individuals for onward cascade. We wanted to be certain the training would not be diluted or miscommunicated further down the line.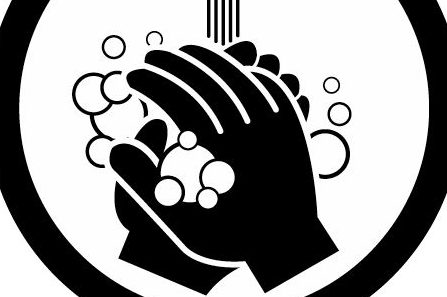 Bespoke training and additional support
It quickly became evident that some care homes had not previously received any specific 'donning and doffing' instructions and we needed to adapt sessions to suit the knowledge level in each case. Just as importantly, it was clear that staff required additional emotional support during this extremely anxious time.
System wide working was vital to the success of this project. Care homes felt well supported by the NHS Providers and Hertfordshire County Council and engaged well with the training. Relationships have been further developed and strengthened for all local providers and partners.
The initiative was successfully delivered to all 119 care homes by the end of May and then to supported living and domiciliary care the following month. Further support continues to be offered to all services to make sure correct PPE use is embedded and sustained.
I hope the increased knowledge and skills gained in infection prevention and control, alongside the limits on visiting and protocols around clinical attendance will help reduce transmission risks even further – not just for covid-19 but for seasonal flu and other viruses.
Find out more on GOV.UK