---
Lockdown learning curve
This time last year, no one could have anticipated the world would soon be in thrall to a viral pandemic – one which would affect the lives of all of us in multiple and prolonged ways. Here in Hertfordshire though, we have a reputation for adapting to the challenging, the complex and the unexpected…
As lockdown hit, the Hertfordshire Care Providers Association , (HCPA), in collaboration with Hertfordshire County Council, launched the Provider Support Hub. Since its creation, it has run as a seven day a week, in and out of hours service for all care providers in Hertfordshire.
A telephone line and dedicated email is staffed by a team of around twelve colleagues, all of whom have specific knowledge of the sector, allowing them to really support and reassure providers of all shapes and sizes.
In the first few weeks of lockdown, this group worked well to manage the 400 plus telephone enquiries and 500 plus email enquiries which came through, as providers realised they needed support, advice and timely guidance.
The main bulk of concerns for the first couple of months were how to manage supply, distribution and use of personal protective equipment (PPE). To mitigate these issues, the hub set up a direct line to the local resilience forum store to send out emergency stock.
Clearly, access to PPE was a critical issue but call handlers had to be mindful of prioritising care providers who needed it most, whilst helping to manage timely provision across the piece.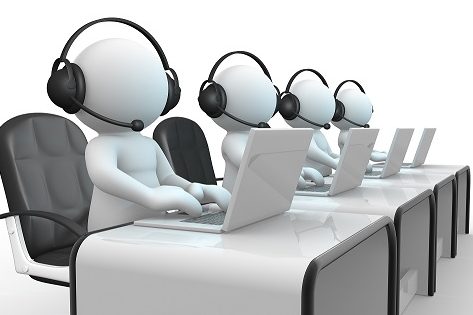 Keeping trusted channels open
Meanwhile, HCPA set up a daily email to care providers - a roundup of national and local guidance, including executive summaries of essential information. It was important this communication came from us as we have built up a strong relationship of trust with our providers over a ten year period.As the days progressed, a likewise robust association was established with the Public Health Hertfordshire team who were invaluable in giving advice and making timely decisions.
Between 11 March - 20 April over 2000 enquiries were recorded to the Hub. As time went on, calls changed in focus from PPE to testing, so we linked into the new Adult Care Services Care Home swabbing cell who gathered and shared as much up to date intelligence as possible.
The total number of calls and emails to the Hub has now topped 5000. Calls are now increasingly diverse, and our handlers are very adept at finding the right people to answer questions raised. It has been agreed to keep the Hub open to providers as an on-going 'one stop shop' – it really is a lifeline to our frontline social care colleagues.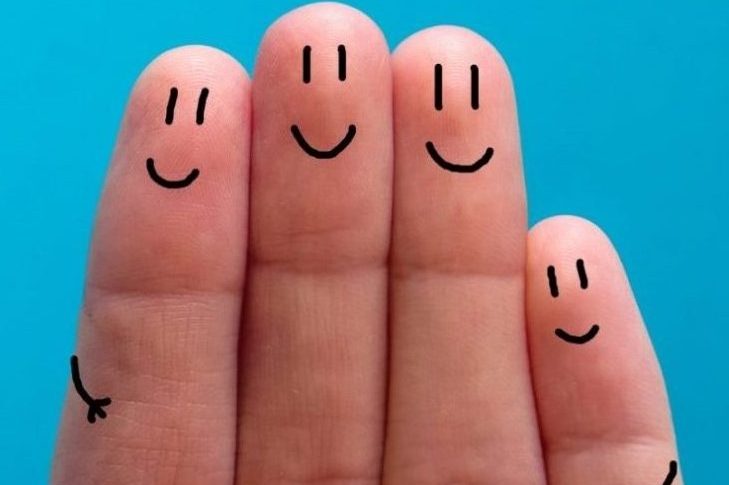 Supporting employers
The hub was only the start of the support we offered - and continue to offer - providers in Hertfordshire. The Employee Assistance Programme was set up as a free service. Meanwhile, our Good Care Recruitment Service stepped up from filling vacancies to providing a timely rescue service to providers struggling with a depleted workforce.
We opened the volunteer line and placed volunteers in safe non-care positions, moved all our HPCA and all health partners, and topped this by linking the HCPA skills audit to the monitoring teams to make the process quicker and give the providers in-depth insight into the needs of their staff.
These are just a few of the services we rapidly put in place. The richness of our offer is testament to Hertfordshire's well established traditions of partnership and teamwork with health and care partners and providers to maintain quality and best practice even in these most difficult of times.
Further information
For more details on how government and sector partners will be supporting care providers to protect their staff and residents from coronavirus this Winter, visit GOV.UK for: