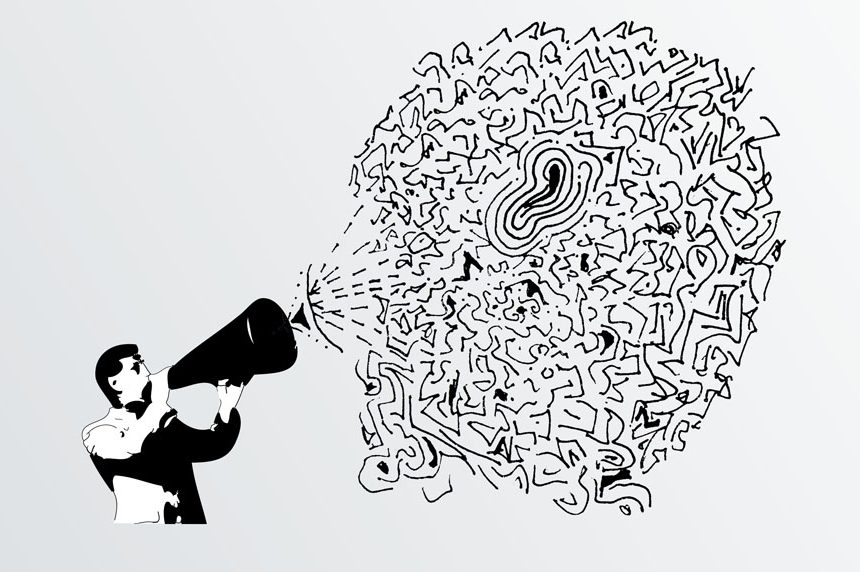 Zoom in to Co-production Week
The last three months are the most trying I can remember for social care. COVID-19 has swept through the sector like a hurricane.
But this period has not been without some positives. As part of work for the Department of Health and Social Care (DHSC) on COVID-19, we regularly survey people working in social care or in receipt of care to ask them what is important and what is working well.
I've been impressed with the many examples we've heard about people who use services being able to do amazing things. Things like:
Getting involved in decisions about their care
Helping inform commissioning decisions
Supporting the creation and sharing of information and advice on how best to spend personal budgets
Encouraging volunteers to get involved.
Much of it has happened because people are communicating online. I call this co-production.
Co-production is about working in equal partnership with people using services, carers, families and citizens. Co-production offers the chance to transform social care and health provision to a model that that offers people real choice and control.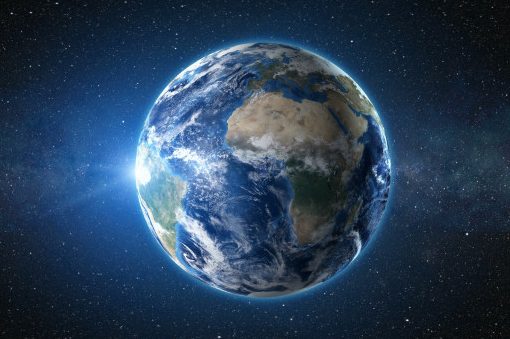 Let's not lose the concept
Even though COVID-19 has driven us online, we must not let it drive this principle out of sight. This is why SCIE is pushing ahead with helping to organise the fifth Co-production Week from 6 July.
This year we will focus on how we can make co-production and citizen empowerment the new normal way we operate in social care after COVID-19. The theme: 'Co-production in a changing world' and we'll be hosting a webinar, a podcast and a virtual workshop.
How can you contribute? Get involved by running your own events, or sending us your good practice. We will be very active on social media, so tweet away Tweet using #coproweek.
I am certain we will emerge out of this crisis stronger. But to do this we need to build services which are shaped around the needs and aspirations of people who receive services.
As my colleague Ossie Stewart, a SCIE Trustee and equality and diversity consultant who employs personal assistants and manages his own care, recently wrote:
"The time has come to rethink what social care means and who delivers it. Listening to people is key. Without this, a transformation of the social care world cannot happen, and an opportunity is missed."