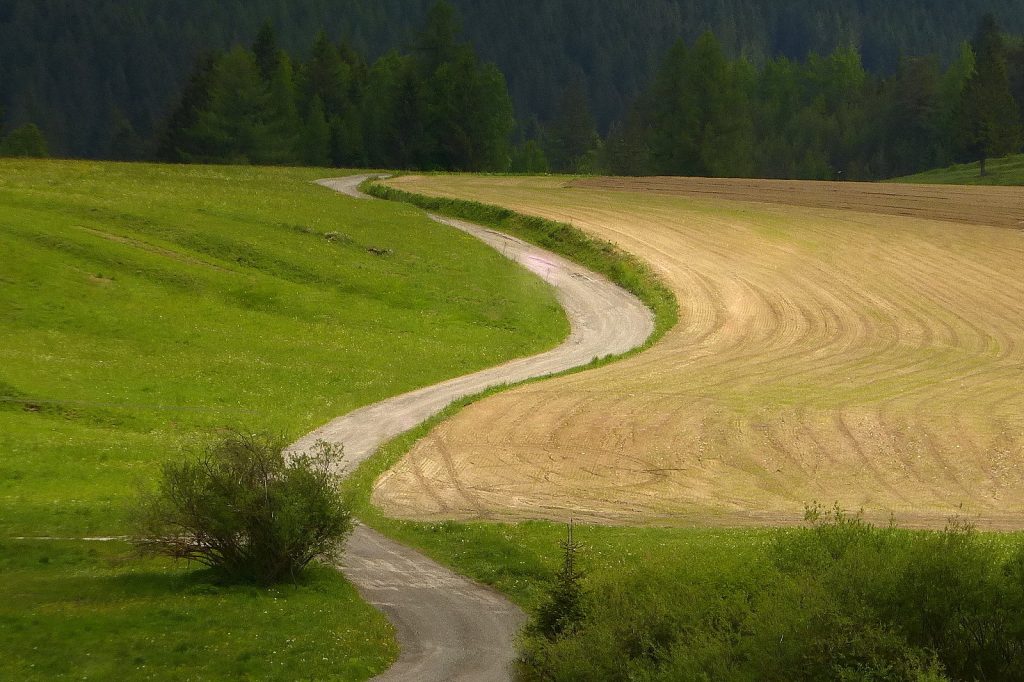 ---
Our journey so far
Co-production Oxfordshire has been helping to bring about change since September 2017. We've been trying to understand how co-production principles can be applied to the way the health and social care systems work. Developing our skills together, sharing our learning and experiences, and reflecting on this to see where and how change can happen best.
COVID-19 has challenged each and every one of us on a personal and organisational level. It has pushed us to look again and to re-address some of the important issues we may not be getting right, like equality, accessibility, and pace of change.
But COVID-19 has also shone a spotlight on what we can do well when we focus on the right things - in particular, the importance of collaboration, and the sharing of resources and best practice to effectively support people who are most in need. It has highlighted the need to act faster, to truly listen and be open to doing things differently and to cut through bureaucracy.
It has also highlighted the importance of community, the strength that already exists in individuals, in local knowledge and neighbourliness, and in maintaining networks that frequently talk. In these ways, they address the small things that make a difference in improving people's lives.
We have seen incredible change in just three months of working differently, but there is still a journey ahead in truly tackling accessibility, inclusion, and diversity. This is about committing to positive culture change, truly believing in equality, being aware of our own unconscious biases, and making sure we work in alignment with these principles.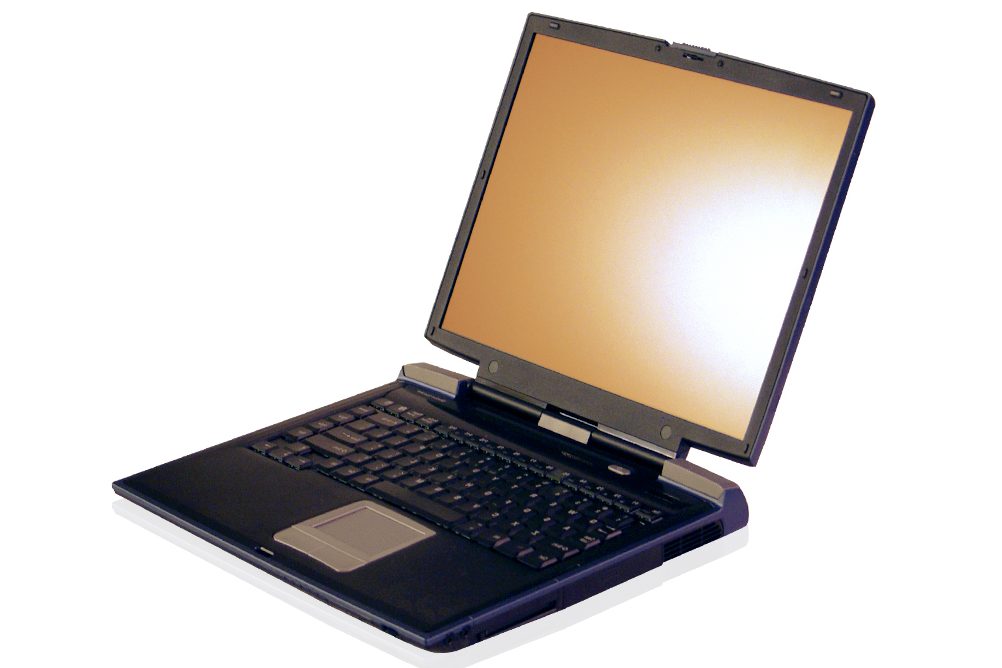 Online working fine
Initially, we were worried about the impact of COVID-19 on co-production, as traditionally it means bringing groups of people together face-to-face. However, we have seen more collaboration and effective working online than ever before in this time. We are already holding our Board and Champions meetings successfully online and have organised an even bigger co-production week than before.
In Oxfordshire last year, we held our first ever Co-production Festival. People from all over the country came together to share, have fun, learn about and celebrate 'working together'. And this year we have gone online.
We've collaborated with a broad range of co-production advocates locally and nationally and put together an exciting schedule of events that will take place throughout the week. They are mostly centred around the theme of 'collaboration during times of crisis', but with the usual discussions around the challenges and benefits of co-production, and some examples of working together, plus a whole lot more.
During the week, we will also see SCIE (the Social Care Institute for Excellence) publishing their co-evaluation report on the first two years of our Co-production Programme here in Oxfordshire. It recognises the progress Oxfordshire has made, drawn together in a frank and honest appraisal that reflects the learning and provides us with recommendations for the future.
Get involved
Join us online, share your experiences and help shape the discussion:  'After COVID-19, where next?'
Tweet your stories @OxonCopro #CoproweekEngland2020 #coproduction #coproweek
About Co-production Oxfordshire
Co-production Oxfordshire is a local network of people committed to doing co-production, or working together. We believe that if we work together, we can make services better and more sustainable, and communities stronger and healthier. Members include: families and carers using health and social care services; people from the voluntary and community sector; council staff (and partners) working across social and health care.