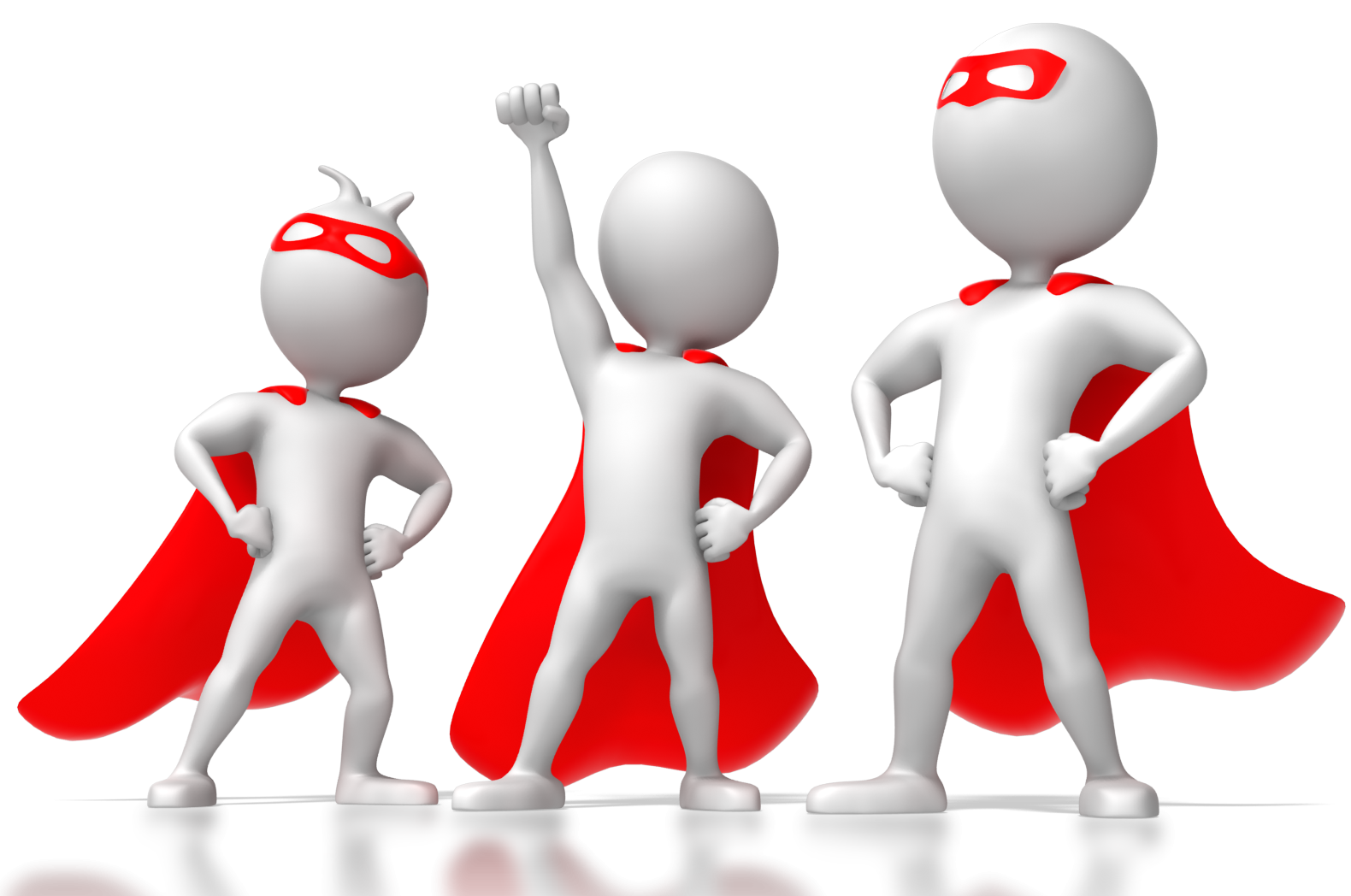 ---
Holding out for a (holistic) hero?
In reality, no single person can ever really change the complex world we live in for the better.
In adult social care - an arena facing huge, and often competing challenges - the same is true.
Nor do we really want a leader in this mould.
The vision of how we want adult care and support to deliver is changing. Increasingly people want services which are close to home. They want choice and control. And they want to live a good life, drawing on their own skills, local networks and aspirations, not a uniform service handed down to them that doesn't meet their needs.
This vision is about creating a care system which, to draw from a recent SCIE and National Institute for Clinical Excellence quick guide, 'social care focuses on what individuals and communities have and how they can work together, rather than on what individuals don't have or can't do.'
A different kind of leader is required to deliver such a vision.
In a new briefing we discuss what leadership needs to look like to build a strengths-based care system.
In this new world, leadership is a collaborative process, building coalitions of people who want to make a difference. The vision and plans which emerge are co-produced with people who have lived experience, and also from the voluntary sector, the NHS and housing; so not always formulated in a council backroom.
Alex Fox, Chief Executive of Shared Lives Plus writes in our paper: 'Leaders practising strengths-based approaches will not try to effect change by themselves. They will share rather than hoard power, which in turn will enable them to ask more of those around them. The key measure of success is not their own strength, but the combined strength and capacity of the whole system.'
Leaders in this environment create the time and space for reflection and the sharing of learning. In Hertfordshire, one of the case study sites, this has meant creating the time for staff to reflect on their practice through reflective supervision. They also collect stories of good strengths-based practice which they share with staff to inspire and encourage different ways of working.
Embracing risk
Strengths-based approaches flourish when practitioners are allowed to experiment and be creative. To encourage this, leaders in strengths-based systems need to have a positive approach to risk, allowing their staff to take considered risks and use their professional judgement.
In Wolverhampton, decisions are devolved down to staff huddles rather than formal funding panels. Providing the workforce with such control over resources and decision-making ensures that staff feel they have the trust of senior leaders.
Finally, leaders in strengths-based care recognise the limits of traditional social care. To be truly strengths-based, to enable people to access a range of community-based resources, you need to work in partnership.
In York, for instance, this has meant creating local community centres where people can access advice and support, not just from social care, but from a broad range of services, such as citizens advice, mental health and housing.
It is a bit of a cliche that if we look hard enough we can find the hero inside ourselves. To be a leader of strengths-based social care, it's more about finding and bringing out the hero in many others.