Lyn Romeo, Chief Social Worker for Adults: "I recently visited the integrated health and social care organisation LiveWell Southwest, a social enterprise providing community care and health services in Plymouth. Whilst I was there, I learnt a lot about the practice development they are undertaking to support LGBT+ people.

Not before time, there is increasing awareness of the need for social workers and health and care professionals to demonstrate awareness, empathy and sensitivity towards the LGBT+ community.

Lawrence Badman, a practice educator for the adult social care team at Livewell Southwest, has embarked on a literature review to identify resources and approaches that can improve our practice and enable more people to lead happier, healthier, more fulfilling lives.
---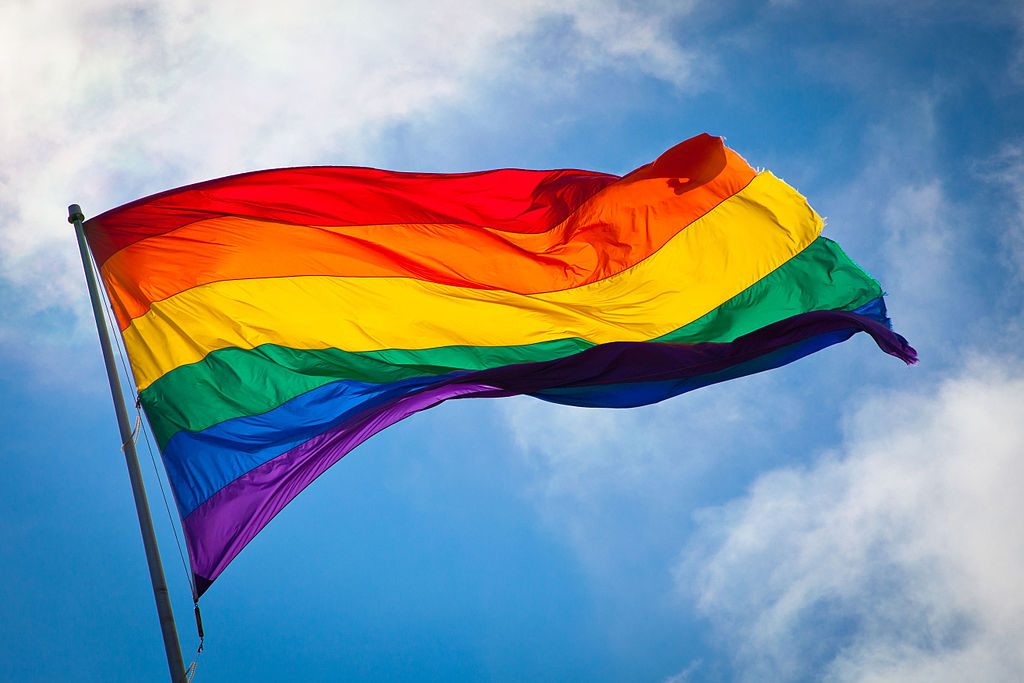 Colour me confident
How confident are you to talk to someone about their sexuality and gender and how it might impact on their social care needs?"
Do you feel knowledgeable about LGBT+ issues as much as you do about ageing, ethnicity or disability?
Would you be able to support someone who had dementia and no longer recognised their transgender body?
Did you know that people from the LGBT+ community are more likely to experience self-harm, use alcohol and drugs and be more likely to attempt suicide?
Over the last few months, I have been completing a literature review of the latest research around LGBT+ issues and how they relate to health and social care. The aim is to support colleagues, within my organisation and beyond, to have greater confidence responding to a person's needs and to sensitively open a dialogue with them about LGBT+ issues.
This project will culminate in a series of events, including a joint learning session with Pride in Plymouth and a conference in partnership with the Forum for Racial Equality and Diversity (FREDA).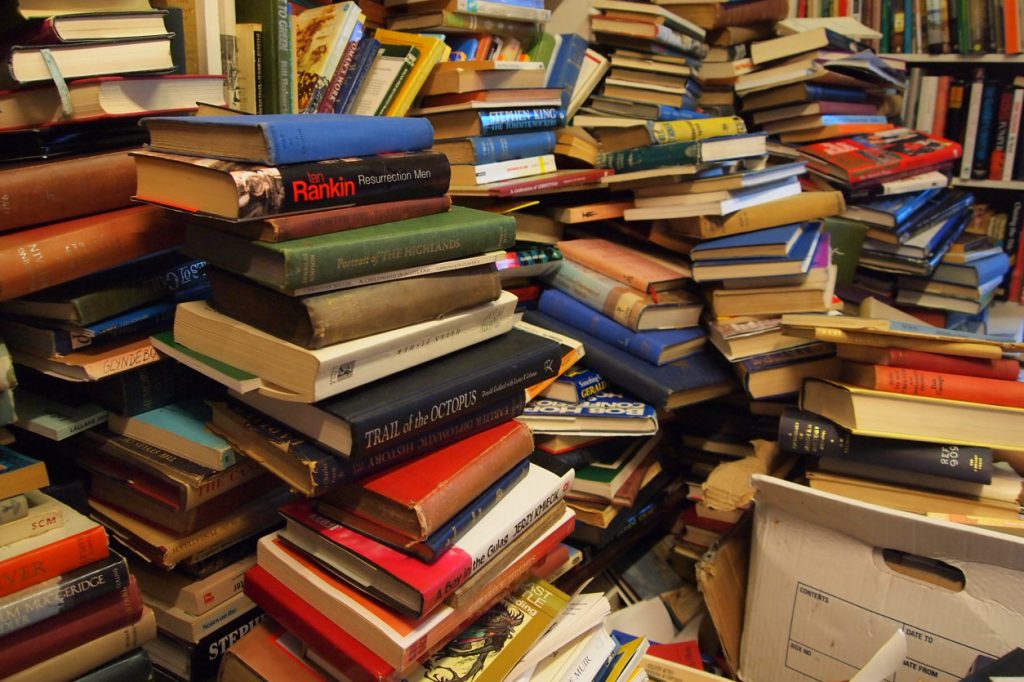 Never assume
The literature review has highlighted recurring themes that can easily be addressed in contemporary practice:
Health and social care services are often designed to assume people are straight or identify as a particular gender by default. This obliges LGBT+ people to repeatedly 'come out' to make their needs known.
For example, computer systems and forms often presume a binary male/female identity or assume that someone is 'straight' unless they disclose otherwise.
LGBT+ people are more likely to live alone, have less contact with family and less likely to have children. Instead they are more likely to rely on close friends for support. However, our systems are often geared towards recognising next of kin and give little status to lifelong friendships and 'hidden' intimate relationships.
The LGBT+ community report that wards, hospices, and care homes often do not represent safe spaces for them to disclose their identity, or to demonstrate affection towards their partner at a time when they may feel most vulnerable.
LGBT+ people often feel they have to educate social workers about their needs. To address this issue social workers must be able to sensitively discuss an individual's specific needs in relation their sexual orientation and gender identity.
From binary to bespoke
For example, use open questions such as 'are you in a relationship?' as opposed to 'do you have a boyfriend or husband?' and ask for, and use the appropriate name, title and pronoun for a person who is transgender.
Commissioners should work closer with LGBT+ communities to develop services that promote inclusion, for example, homecare agencies that train staff about transgender issues and how they relate to supporting someone with their personal care.
Some of the changes I am looking to introduce at Livewell Southwest include:
Photos of people who identify as LGBT+ to feature in our publications and online content
A Livewell LGBT+ lead to provide guidance as required, including advising on appropriate wording in documents and forms
LGBT+ training with Pride in Plymouth offered across all areas of my organisation and to partner agencies
Gender neutral toilets to be made available in all our main sites
The rainbow flag is often used as a symbol for the spectrum of identities that LGBT+ groups represent.
To fly the rainbow flag in social work requires no additional funding or cutting-edge gimmicks – it relies on traditional social work values: person-centred practice, supporting a person to define their needs, challenging discrimination and tackling prejudice through education.
Find out more about the work of LiveWell Southwest