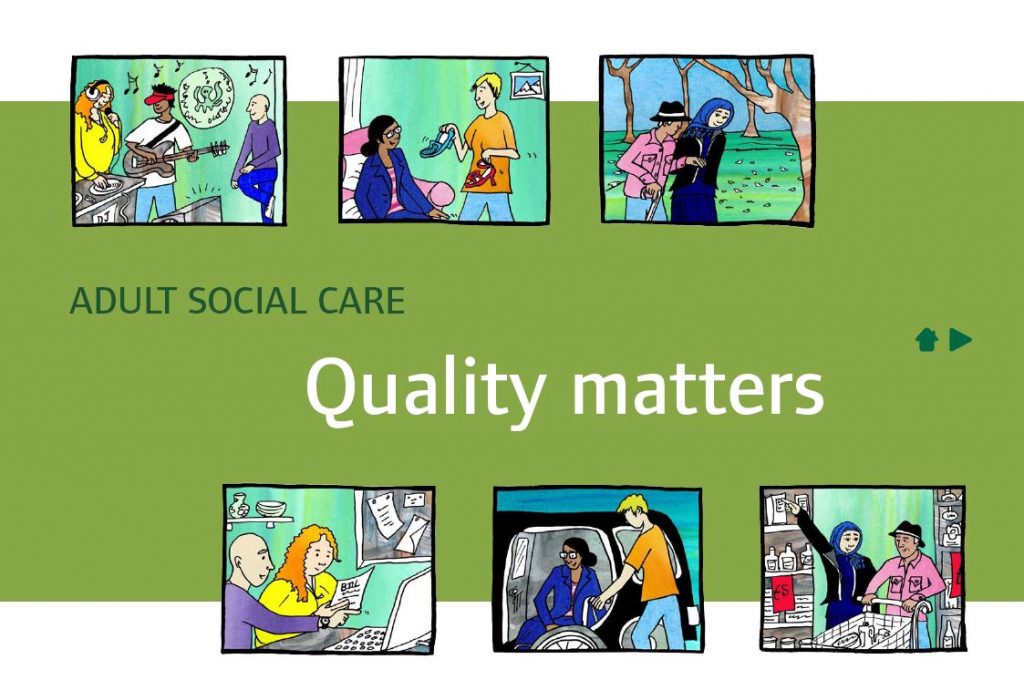 A question of quality
What image comes into your head when you think about quality?
I asked this question of a couple of colleagues the other day. Our collective conclusion was that quality is intangible and therefore difficult to capture in a single picture or image – it depends on how you're made to feel, and above all it's about people rather than things.
So, if it's about how we feel about our experiences, then the experiences of others have to be central. Policies, procedures and key performance indicators have their place, but the misery and horror of Whorlton Hall demonstrates beyond question that this has to be about people, relationships and lives.
Whorlton Hall is an object lesson in making good on the Quality Matters commitment to achieve:
"Improved quality in adult social care, which we can measure and celebrate, so that care is of a consistent high quality, even when no one is looking, and... make a real difference to the lives of people who use services, their families and carers."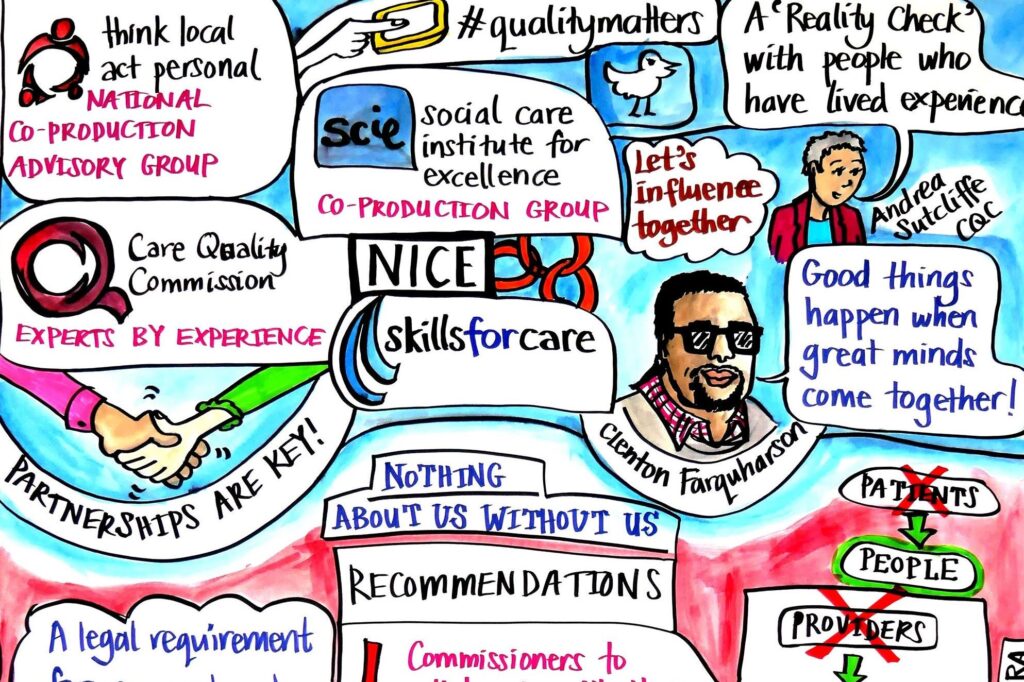 Chair quality
I'm delighted to be chairing the Quality Matters board for the next six months and the focus of my tenure will be to ensure that:
quality is understood to be fundamentally grounded in the experience of citizens
citizen experience informs practice and policy - in other words, the sector recognises co-production as a pre-requisite to embedding quality.
I have already met with the leads of all the Quality Matters action areas to talk through plans to make sure that what matters most to people drives their work.
An example from my own experience was a time when I was in hospital for an eye condition, unable to see and worried that I was going blind. The doctors did a brilliant job on the eye, and I couldn't fault them for that, but they missed the personal touch.
It took a healthcare assistant who could see that I was terrified to demonstrate the kindness and compassion that is the real hallmark of quality. She just put her hand over mine and told me she was there for me if I needed her.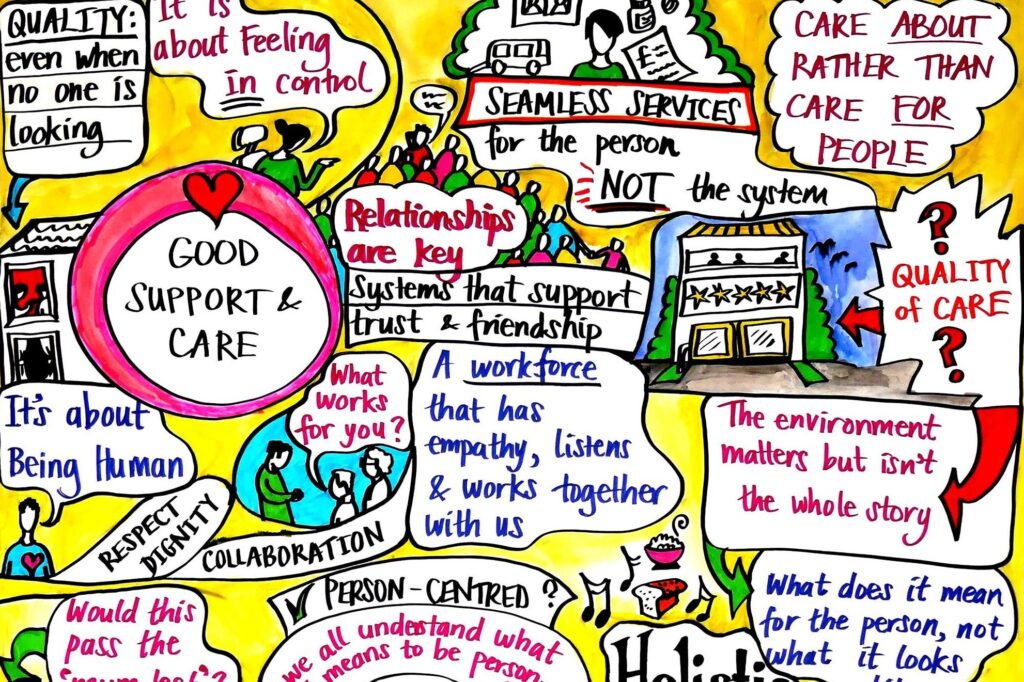 Illustrating the issues
When we were developing Quality Matters in 2017, Think Local Act Personal (TLAP) organised an event for people with lived experience to get a consensus on quality and how we can work together to improve it.
The graphics shown above illustrate the conclusions we came to on that occasion, and so much of this still resonates with me today – and the inspiration for this article's title.
As chair, I'll be making sure that the principles and aspirations in the graphic are absorbed into the wider Quality Matters work. TLAP's Making it Real framework provides excellent guidance to support this much needed shift and I will seek to embed its principles to ensure that what matters to people is what drives action to deliver quality.
About Clenton

Clenton Farquharson MBE is chair of Think Local Act Personal. He is also a member of the NHS Assembly, chair of Quality Matters, trustee of the Race Equality Foundation, and ambassador for Disability Rights UK.