SCIE's Ewan King suggests that, when it comes to integration, some individuals, businesses, and health and social care organisations spend too much time talking about structures and not enough about people. Time to reverse that ratio!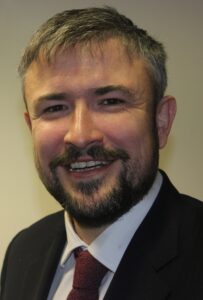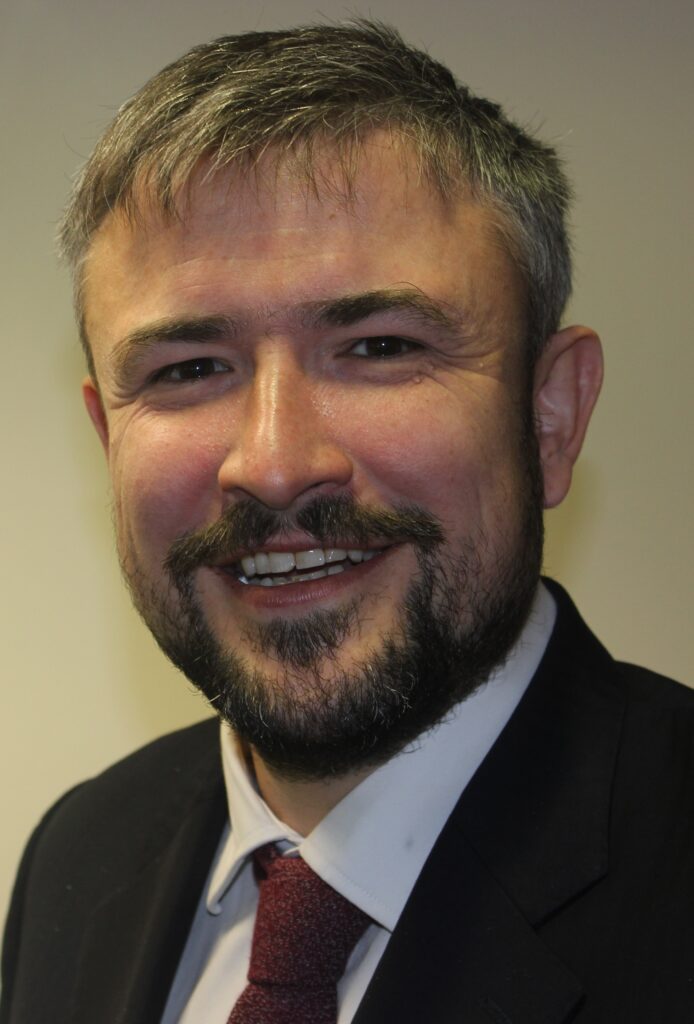 This is certainly the case with the problem of fragmented health and care, which is often viewed as being just one more organisational restructure away from being solved. We know from years and years of enormous structural upheaval in the sector that this is simply not true.
Bringing organisations closer together - the goal of integrated care systems - is likely to be a good thing, but the focus on merging structures and reconfiguring governance arrangements across complex health and care systems could easily become disproportionate.
A further and continuing problem with the fixation on structures is that the primary focus has remained on the big statutory players - the NHS Trusts and local authorities - to the detriment of housing, voluntary sector groups and wider community assets.
Some of the most impactful models of integration, such as Age UK's personalised care programme, are actually led by the voluntary sector; for instance Leicestershire's Lightbulb programme, which supports vulnerable people to stay independent.
In producing evidence recently for the Department of Health and Social Care (DHSC) on initiatives or interventions that have shown the greatest potential to improve outcomes and reduce costs, what comes out strongly is the importance of having excellent cross-system relationships and a clear focus on the person receiving the service.


So in Sutton, where they have delivered a successful Enhanced Care in Care Homes Vanguard, a huge amount of time has been invested in building trusting relationships between colleagues in social care and primary care - and the care homes. They have similarly invested in joint training.
How do we avoid the lure of structural change? Involve people who use services and carers right from the start.
Many of the best preventative services we have studied - and there are many examples on our website – have started with conversations within communities.
Out of these conversations emerged tailored services which brought together a range of professionals and agencies to support individuals - in short, integrated care.
One example is Cambridgeshire's Community Navigator scheme which supports older people to maintain their independence through lower level support. The scheme arose through conversations with communities.
None of this is to say that structural solutions are to be ignored. In places like North East Lincolnshire, where there is a single care organisation, joining up has been a key part of the solution.
But we should never neglect the need to focus on people and what they want, and on fostering good relationships across organisations.
Ewan King is Director of Business Development and Delivery at the Social Care Institute for Excellence