We're very grateful to Carers Trust's Laura Bennett for drafting this blog on the train home from Bournemouth after "an exciting time joining colleagues at NCAS 2017 to share our joint work with Carers UK on Carer Passports."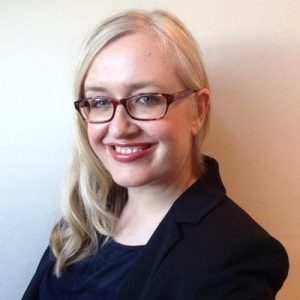 We were delighted to participate in the Department of Health's Carer Friendly Communities session with partners from ADASS, NHS England and our network partner, Carers Leeds. It was great to hear delegates so excited to use the resources and get started!
While all carers are likely to need support at some point during their caring journey, two particular groups may have different needs to address: carers of people with mental health needs and young carers and young adult carers in school, FE and HE.
Carer Passports can play a big part in supporting these groups. To find out more, read this blog from Carers UK's Emily Holzhausen.
There are around 1.5 million carers of people with mental health needs in the UK, who provide emotional support, practical help and co-ordination of care. Too often, people with mental health needs are unknown to local services. As a result, their carers can be under-identified because the support they provide is effectively 'invisible'.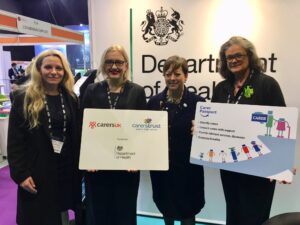 Alongside our work to implement the Triangle of Care good practice model, Carer Passports could help NHS mental health trusts provide an enhanced offer of support.
There are some great examples and resources which demonstrate how early identification can lead to better outcomes and help carers feel recognised, valued and understood. For example, Surrey and Borders Mental Health Trust implements the Triangle of Care, and also offers a Carers Prescription, Carers Charter and support for young carers.
The 2011 Census in England showed that there are 166,363 young carers aged under 18 years old, and 375,000 young adult carers in aged 14–25.
Evidence is  clear that there are better outcomes for these groups if they are identified earlier in education settings, and supported to access and sustain education.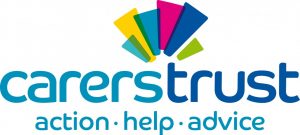 In addition to our joint work with The Children's Society to implement the Young Carers in Schools programme and existing work to support young adult carers at college and university, Carer Passports can help boost offers of support in education.
For example, Stockport Academy has identified young carers among its students, using an online mapping tool. Their Young Carer Passport scheme provides staff with information - agreed with the young carer about what can be shared - about how their caring responsibilities might affect their learning, which is reviewed termly. Young carers and their families are offered concessions and extracurricular opportunities.
In York, the Young Carers Card – in collaboration with York Carers Centre, York College and York City Youth Council – provides students at York College with a support offer from the college team. Asking students to identify as a carer at induction is one way to trigger this offer.
Staff, who have already followed college policies to identify student carers as a priority group are able to offer young adult carers a range of support – including time out of a class to call the person they care for, counselling, and financial and practical assistance.
Across the city, this works alongside a card which local businesses offer discounts to carers, and an emergency card for carers who perhaps have had an accident, and temporarily can't care for the person in need of support.
These are all examples – some of which don't cost very much – about how we can all work together to make a difference for carers.