Policy session: New National Carers Strategy - realising the spirit of the Care Act and the Children and Families Act for carers and their families
Friday 4 November, 9.00 - 10.00 am, Charter 4
Gail Scott-Spicer, Chief Executive of the Carers Trust expresses her delight in joining the Department of Health and Carers UK at NCAS to present on the Carers Strategy.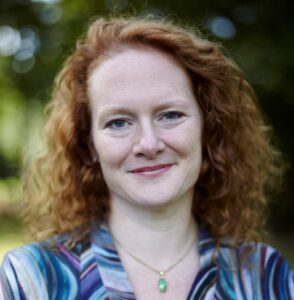 I'll be talking about the Care Act and Children and Families Act, and what the Acts have done for unpaid carers in England since 2015 – much of which I blogged about when we launched our Care Act for carers: One year on report  in July.
This report – and conversations with carers and network partners  – helped shape the eight recommendations Carers Trust thinks the government should take on board when developing the Carers Strategy in England, to ensure carers get the support and services they need.
Too many of us still don't think of ourselves as carers, often because we identify in other ways – we're more likely to say we're someone's wife, husband, son, daughter etc. If we were all better – in our communities, including places like work and school – at identifying and supporting carers, this would be a good start.
Most carers need support at times to help them care, no matter what their age or the condition of the person they care for.
Our Care Act report found the impact of charging carers for their own support had a big impact on them. It's hard to see how charging helps with the prevention agenda, particularly when charging is discouraged by guidance issued under the Care Act.
Although carers might not seem like they cost anything, they're not cost-free, and we want the government to help make sure carers don't pay a price with their health, wellbeing, education and employment for their caring role.
It's a big challenge laid down, and we'll all need to work together to make it happen.