The National Children and Adult Services Conference (NCAS 2016) will be making a welcome return to the northern, policy powerhouse that is Manchester! And, as is now traditional, the Social Care News blog will be covering all three days of the conference – 2 - 4 November.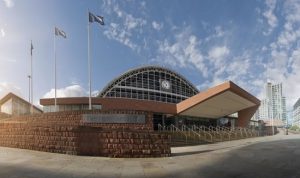 This year our policy teams will be leading sessions on the development of a new National Carers Strategy, market shaping, and improving the mental health of looked after and adopted children and young people.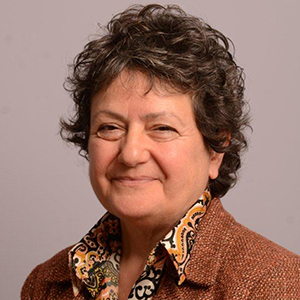 Meanwhile, it's going to be a busy and varied conference for Lyn Romeo, our Chief Social Worker for Adults. She'll be hosting meets and greets with colleagues from Carers UK and the Adult Principal Social Workers Network in our DH lounge, facilitating a fringe session on social work and IT with colleagues from NHS Digital and the Social Care Institute for Excellence (SCIE), and chairing a plenary session on social work in the 21st Century.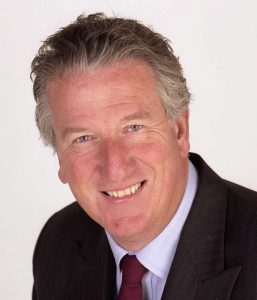 This year, David Mowat, Parliamentary Under Secretary of State for Community Health and Care makes his conference debut and will be addressing delegates on Thursday morning.
Our famous DH lounge returns once more, minus the juice bike, but lovers of caffeine rejoice – the coffee will percolate and perk you up, just as it has done in previous years!
Every DH session, speech and meet and greet will be covered. My colleagues Gail Harding (@gailatDH), Sandra Dwyer (@Sandraatdh) and myself (@MarkatDH) will be live tweeting throughout the conference, ably assisted by our fine digital colleagues back in the office (@DHgovuk and @DeptHealthPress). Follow us all and be sure to use the conference hashtag #NCASc16.
Here's a mini timetable of DH attended events, but in the meantime, be sure to join the conversation on twitter and post your comments right here at the Social Care News blog.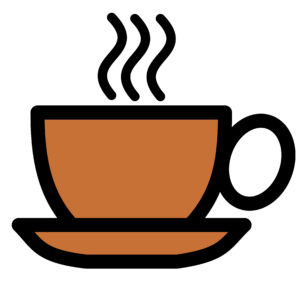 For a more detailed – and frequently updated - itinerary visit the NCAS 2016 conference site to download and view the latest schedule. And if you're attending the conference, be sure to come and find us in the DH lounge (area E30) for discussion, debate and a nice cup of coffee!
#NCASc16