"Sustainability and transformation plans (STPs) are becoming a type of 'planning catch-all' for the NHS," says Ewan King in his latest blog for Social Care News. The Director of Business Development and Delivery at the Social Care Institute for Excellence (SCIE) explains how STPs are likely to contain everything from plans to stabilise NHS finances to actions on tackling cancer and diabetes. Given their breadth and complexity, Ewan offers his four top tips to create focused, genuinely effective plans...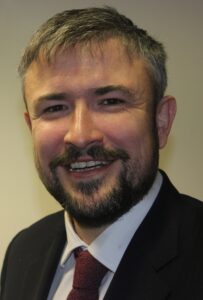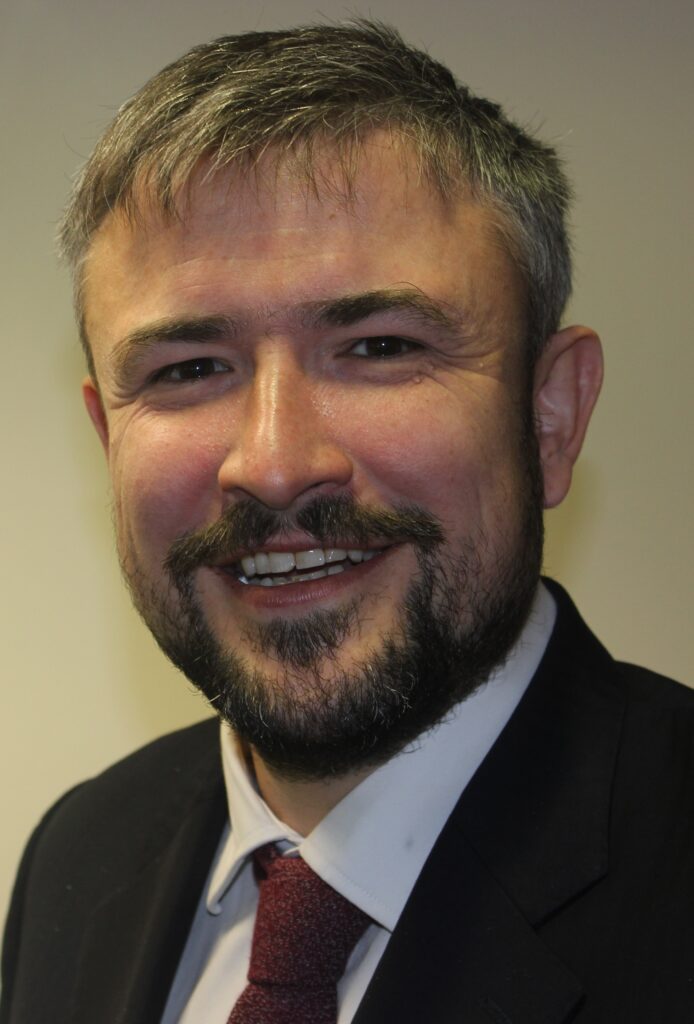 The ambition – as ever – is admirable. But what are the essential ingredients for a genuinely effective STP? Will they incorporate the best practices emerging in health, social care and within communities, or will they look only to the NHS? Here are my four top tips based on SCIE's experience.
1. STPs should chart the next phase of the integration of health and care. That was the vision for new models of care which many regard as the essential 'building blocks' for STPs. The best emerging practice in social care, such as personalised home care, supported living and reablement, should  feature strongly in the plans because you need the very best of both health and social care, jointly led and delivered.
From what we have seen so far, there is still some way to go. We hear too often that local authorities and the voluntary and private sectors are being excluded from decisions. In many cases, I think planners struggle to join up the myriad plans for acute hospitals and GP practices, with a similar plethora needed to deliver better community-based care.
2. Focus STPs on prevention. Stopping or delaying our deterioration in health and wellbeing in the first place. It is at the heart of the NHS Five Year Forward View and, by extension, STPs. And it is where care and support can have a real impact. Some of the very best care models - initiatives like local area coordination and Age UK's Personalised Integrated Care model - focus on keeping people well and independent for longer in their own homes. Yet these kind of initiatives, which are crying out to be scaled up as part of the STP process, don't yet feature strongly enough.
3. Co-produce plans with local citizens and wider stakeholders across the community, voluntary and care sector. They bring insight into what actually works, plus resources to deliver. In Leeds for instance, the deep involvement of local citizens, social care and voluntary providers in shaping the STP has ensured that a vision for integrated health, care and support is more prominent. This approach is not universal. A recent Nuffield Trust report raised concerns about the lack of citizen involvement in STPs. At least new guidance from NHS England provides suggestions of how to do this well.
4. Learn and share. Use the best available knowledge about what works (and doesn't work) in terms of commissioning and delivering sustainable care. SCIE's prevention resource provides examples and models of emerging practice – such as community navigation schemes, social prescriptions and reablement. Many of these initiatives could be reflected in STPs.
STPs provide an opportunity to develop a more integrated system of health and care. If we are to make the most of that opportunity, we must fully engage with local citizens and the wide range of stakeholders who can contribute to its effectiveness.
Further information
SCIE's work on STPs and integration
SCIE's prevention resource: emerging practice and research to support commissioning decisions