This week (7 - 13 December) is Social Care Commitment Week 2015, marking two years since the first social care employers and employees made their commitments to delivering high quality, compassionate care.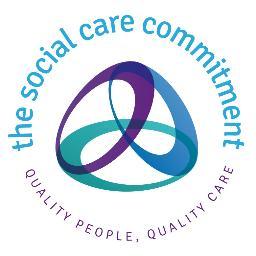 To celebrate the success of the commitment, Skills for Care and the Department of Health are asking those who have signed up to get involved in Social Care Commitment week by tweeting the hashtag #SCCWeek and telling other employers how the commitment has changed their organisations.
Over 3,000 social care employers have already signed the Social Care Commitment, which is the sector's promise to deliver high quality social care.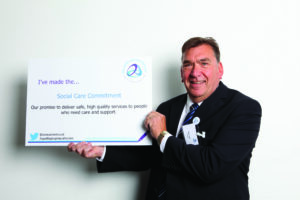 A recent survey concluded that 93 percent of those signed up would recommend it to other employers, and two thirds are already noting positive impacts on workforce quality as a result of using it. The initiative is also strongly supported by our Minister for Community and Social Care Alistair Burt:
"The 1.45 million care workers and healthcare assistants in this country are the lifeblood of the care sector. As our population continues to grow and age, their skills and dedication are needed now more than ever. But it is one thing to attract people with the right values and skills, quite another to empower and support them in what we know to be challenging yet highly rewarding careers.
"For more than two years, the Social Care Commitment has done exactly that – a contract between employers and employees to invest in each other and be the best they can. Social Care Commitment Week is the perfect opportunity to reaffirm this pledge and encourage new registrations. The Department of Health will continue to support Skills for Care, care agencies and local providers as they use the Commitment to facilitate better training and support, enhanced career paths and, ultimately, greater peace of mind for those receiving or arranging care for themselves and their loved ones."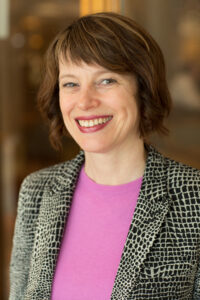 Sharon Allen, Skills for Care's CEO, says support for the commitment is very encouraging:
"We have had strong support from employers and training providers across the country and I am very pleased to see that the initiative is being met with such enthusiasm across the adult social care sector."
You can join in with Social Care Commitment week celebrations by following Skills for Care on their dedicated Twitter account @CareCommitment, where they will be uploading examples of people using the commitment. You can also follow the hashtag #SCCWeek, where employers will be talking about how the Commitment has helped them.
Meanwhile, here on the Social Care News blog we hope to share stories from employers and employees on how the Social Care Commitment has made a positive difference for them, their business and the people receiving their care.