We're always looking for ways to raise our game and deliver sessions that are as informative as they are inspiring, explains our esteemed Events and Visits colleague (and NCAS expert!) Sandra Dwyer...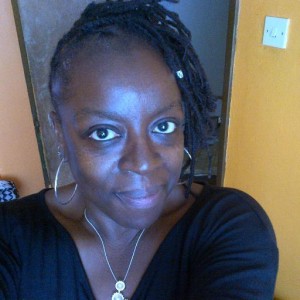 "This year we really want your feedback on our DH led and co-led sessions and also the support (and hopefully sanctuary?) we provide in our now traditional Department of Health Lounge.
We know you like the coffee - and we hope you'll be just as enthusiastic about our smoothies - but we also pride ourselves on being a great networking hub and a place where big policy discussions can continue beyond the plenaries.
This year, we're hosting our Chief Social Worker for Adults Lyn Romeo (meet and greet Wednesday 14 October, 3.15-3.45pm) and our colleagues from NHS England's Better Care Fund team (Thursday 15 October, 1-2pm).
Click in the thick of it!
So please do remember to bookmark this page in your browser and use your smartphone or tablet to click on the survey links above and tell us – in the heat of the moment if you can - exactly what you think of the sessions you've attended. We reckon it'll take no more than two minutes of your time and help us make our NCAS presence even more effective in 2016."