In recent years, the Department of Health Lounge at NCAS has become a popular destination for delegates – a place to network, catch a breath (or a coffee!) between plenaries, but also find out more about the big policy issues being discussed and debated at conference.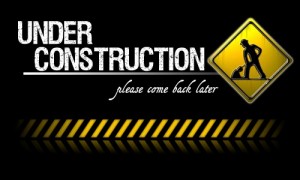 This year, we are pleased to be hosting NHS England's Better Care Fund Support Team.
They're looking forward to hearing and sharing your integration successes and challenges - as their Deputy Programme Director, Terry Willows explains: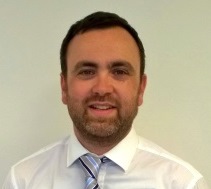 "I'm really looking forward to NCAS this year. It's a great chance for me and the team to get out and speak to those who are leading the delivery of integrated care in local communities.
We'll be hosting a drop-in session on Thursday 15 October, 1-2pm in the DH (Bourne) Lounge area on the second floor of the venue.
We want to hear from anyone involved in delivering joined up health and care services about what your successes and challenges are on the ground, how the Better Care Fund is working in your local area, and what support you'd welcome to help deliver better care.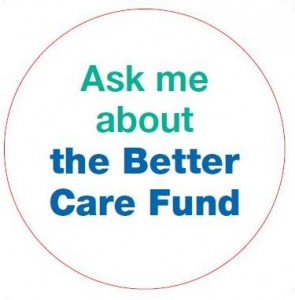 We'd welcome any of you dropping by and sharing what you're doing at a local level to join up health and social care – whether that's a specific scheme helping people stay at home for longer, or your work on behaviours and culture change to provide an integrated workforce.
We're really looking forward to the opportunity to have an informal chat with as many people as possible about all things integration and BCF related."