Female genital mutilation (FGM) is recognised globally as a human rights violation with no known health benefits and a lifetime of physical and psychological harm. Efforts continue to be made internationally to raise awareness and put an end to this terrible practice, but there remains a duty of care to those who have suffered or may still be at risk.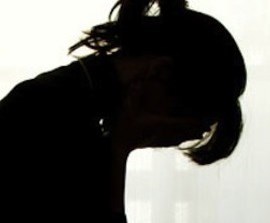 Jon Rouse, DH's Director General for Social Care, Local Government and Care Partnerships will host a multi-agency panel of experts speaking about the health and social care response to FGM, at his NCAS breakfast session on Thursday 15 October 8- 9am (Meyrick Suite).
The session, 'Female Genital Mutilation – working within mandatory reporting and safeguarding duties' will provide an update on the Department of Health's FGM Prevention Programme, a £3million package of measures aimed at improving NHS England's response to FGM and actively supporting prevention.
The expert panel will discuss and clarify the actions health professionals should take when dealing with known cases of FGM under the forthcoming mandatory reporting duty and when dealing with suspected cases using existing child safeguarding protocols.
Professionals will be clearer on their role in the fight against FGM, be given the opportunity to ask questions of the panel, and be better equipped with the knowledge to care, prevent and protect women and children affected by this practice, and to play their part in eradicating FGM for this and future generations.