Using and sharing information to support the health needs of communities is something local hospitals, GPs and health professionals are already familiar with. Vikki Cochran, Data Protection and Freedom of Information Lead at South Devon Healthcare NHS Foundation Trust, has been instrumental in tackling the practical challenges of sharing information more widely. Here she explains how she and others went about breaking down barriers...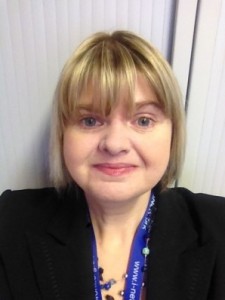 Our approach was collaborative, but not death by committee. We had agreement and commitment from clinical commissioning groups, acute providers, community providers, independent sector organisations and our local hospice that something had to be done.
We created a sub group, made up of information governance (IG) experts, each bringing to the group their own policies and documents, so that we could use the existing process to create something robust and consistent. We used national guidance, NHS England and Health Social Care Informatics Centre (HSCIC) had some good resources and we sat in a darkened room until we came up with our South Devon & Torbay Information Sharing toolkit – a group of documents that we brought together that fit our needs.
Now, you and I know, there are lots of toolkits out there which lie untouched, gathering dust. The reason: because they are too hard to use and not enough thought is given to who the audience is. That was our other driving force: not only did we want best practice, we wanted best practice you could actually use. Everything we did was reviewed to make sure it was easy to understand and could be completed without the need for a PhD in Information Governance.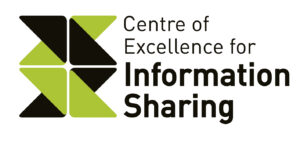 In February of this year, we took our tried and tested documents, together with our learning from the pilot projects, to our Information Sharing Group. The group ratified the documents and each lead was tasked with going back to their organisations to ensure the toolkit was agreed by their own equivalent steering groups.
So have we solved the information sharing problem? I don't want to speak to soon, but the outlook is looking really good. What we achieved was not impossible, but it took a lot of hard work, collaboration and a desire to do something positive.
Having gone through this, my advice to other places embarking on this challenge would be to seek best practice from far and wide and use it to shape your local approach. There is plenty of useful information on the CEIS website and we are keen to share the work we have done with any organisation which may find it useful.