Katharine Robbins, Social Care Programme Manager at the Health and Social Care Information Centre (HSCIC), wrote recently to all directors of adult social care and their performance teams to share news of the initial changes to adult social care data collections as a result of the Care Act 2014. Here she explains the background to those changes...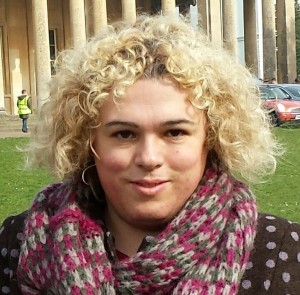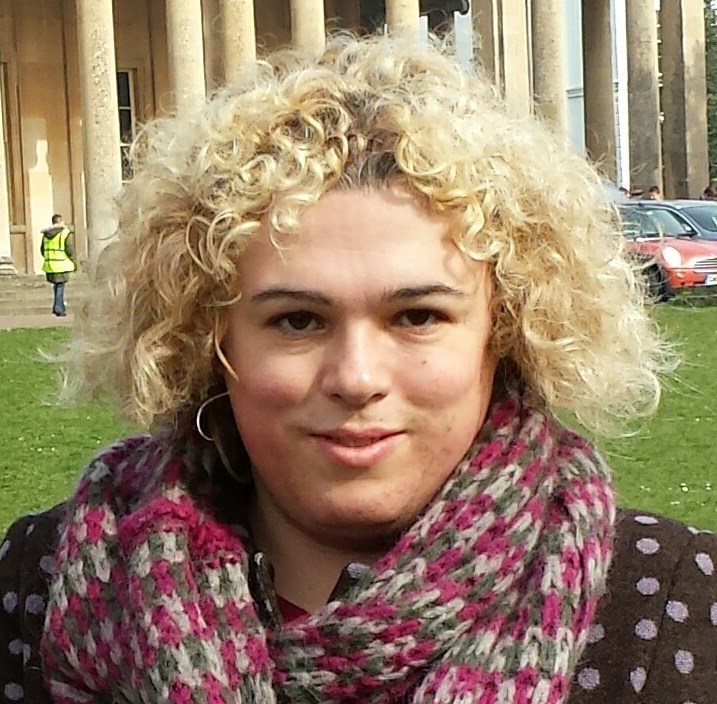 Over the past four years, my team has developed and announced substantial changes to the national data collections, making sure they remain relevant for both national and local decision making. We have worked very closely with stakeholders on this and value their support and input.
We announced the outcomes of the 'Zero Based Review' in 2012 and in 2013, and published the first new data, on safeguarding and deprivation of liberty in 2014. We will soon receive the new activity and expenditure data and will publish it in Autumn 2015.
When we embarked on that review, we had not expected to announce further changes before that data new arrived. The Care Act 2014 has led to a number of additional proposals. This week's announcement covers some changes for 2015-16 data to the safeguarding return, and also some voluntary additions to our short and long term support (SALT) return on activity data. We have also introduced a voluntary return on deferred payments agreements.
This is only the first step. When we issue our annual communication to councils in September 2015, we expect to be able to announce a range of changes for future years. As ever, we would want to involve as many colleagues as possible in their development over the next few months. Our collection level stakeholder groups meet frequently by teleconference and new members are welcome.
If you are involved in adult social care data collections and you've not yet heard about the initial changes, then I would urge you to visit our website to find out more.