'It's time to use the assets we have in our communities,' says Ewan King, Director of Business Development and Delivery at the Social Care Institute for Excellence (SCIE).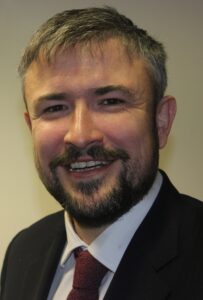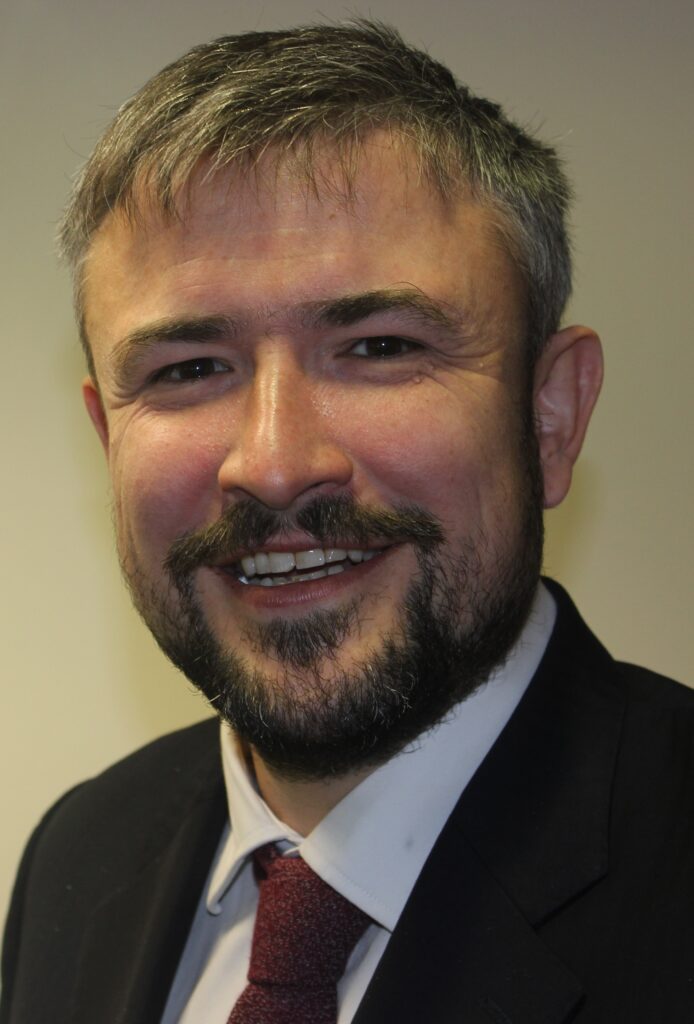 It's time to make asset-based approaches more widespread, but what do we think of when we hear the word 'asset'? Something valuable to us or someone we know perhaps – such as a house or car? Or maybe we think of people who stow their expensive possessions in bank vaults?
For those of us who work in social care, however, the term has a much broader meaning. It describes the relationships, skills, shared facilities and networks we can use as individuals in our communities. And if we adopt an asset-based or strength-based approach, we can harness these resources to produce better outcomes.
This is not a new approach; several organisations (Think Local Act Personal, SCIE trustee Alex Fox's Shared Lives Plus and the Royal Society of Arts) have been talking about it for some time. But what's different now is that the Care Act, which represents the largest reform to social care since the Beverage Report, holds the potential for asset-based approaches to become the norm rather than a rarity.
The Care Act 2014 talks about how assessment must be driven by an asset-based or strength-based approach. It argues that social care professionals need to consider the wider relationships, networks and resources people have in understanding their needs as well as their own strengths and resources. SCIE, which is producing guidance on assessment and eligibility on behalf of the Department of Health, has seen how Doncaster's local authority is using an asset-based approach to assess local need. This has led to the development of care and support plans that build on peoples' existing skills and networks, which in turn produce better outcomes for service users and carers.
The commissioning of services also needs also to follow an asset-based approach. Commissioners, instead of seeing service users and their communities as problems to fix, need to commission services which recognise that people, either on their own or as part of a wider network, are capable of contributing to their own care and improving the care of others. In the words of the Care Act guidance itself, they need to commission 'local health and care and support services that together with community assets meet needs.'
In practice, this means that commissioners involve service users in defining local need and commissioning plans that build on the best local resources, networks and infrastructure available. It means developing service specifications for new services which use local networks and volunteers, saving money but also improving the experience of service users. And it means commissioning services that encourage end users to help shape and develop services co-productively with providers rather than being treated as passive recipients of care.
Proponents of asset-based approaches turn the traditional meaning of the word on its head by making it clear that all communities, even the most deprived, possess things of value; skills, social networks, community centres. Such strategies unlock these resources and use them to build better care and support services – and you can't doubt the value of that.
Follow Ewan on twitter: @ewandking