The National Children and Adult Services Conference 2014 is just over a week away, which can mean only one thing: the Social Care News blog is champing at the bit to deliver coverage of this landmark care and support event, taking place this year in Manchester Central between 29-31 October.
This year, we have no less than eight main conference sessions, two breakfast meetings and two meet and greet events, spanning the widest range of policy areas ever featured by the Department of Health and our sector partners.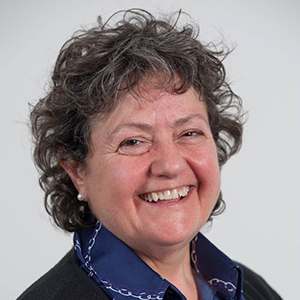 Topics include Care Act implementation, the Better Care Fund (integrated health and care), mental health service provision, and social work reform – a joint session lead by Lyn Romeo Chief Social Worker for Adults, Isabelle Trowler Chief Social Worker for Children and Annie Hudson, Chief Executive of the College of Social Work.
This year, Health Secretary Jeremy Hunt and Minister for Care and Support Norman Lamb are joined on the ministerial platform by Secretary of State for Communities and Local Government Eric Pickles and Minister for Children Edward Timpson.
This boosted ministerial presence demonstrates how the care and support agenda remains a focus and priority across government.
Once again, we're pleased to confirm our Director General for Social Care Jon Rouse will also be participating in a number of DH sessions, including discussions of Care Act implementation, the Better Care Fund and lessons learned from Winterbourne View.
Also, as co-chair of the recently convened Children and Young People's Mental Health and Wellbeing Taskforce (CYPMH), Jon will be leading a breakfast session on its role in improving service provision for this vulnerable cohort.
As ever, DH participates in the spirit of partnership alongside the Local Government Association (LGA) and the Association of Directors of Adult Social Care (ADASS).
Together with sector partners and policy teams there will be comprehensive engagement with local authorities, service commissioners, providers and individual delegates on the policy issues uppermost in people's minds.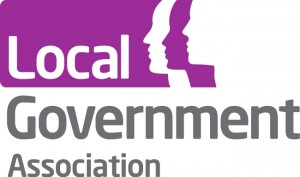 Throughout the three days our blog posts and army of tweeters will be providing full coverage of the main speeches, breakfast and plenary sessions.
A mini timetable of DH attended events will be posted here shortly, but in the meantime, be sure to join the conversation on twitter #NCASC14 and right here at the Social Care News blog.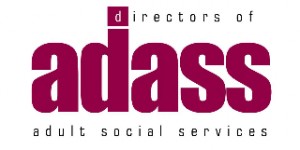 For a more detailed itinerary visit the NCAS 2014 conference site to download and view the latest schedule. And if you're attending the conference, be sure to come and find us in the DH lounge (area E30) for discussion, debate and a nice cup of coffee!
#NCASC14