The Social Care News blog will always promote initiatives intended to better support those working in - or receiving help from - the care and support sector. 
Today, Lyn Romeo, the Chief Social Worker for Adults, launches an important new consultation on a knowledge and skills statement for social workers working in adult social care.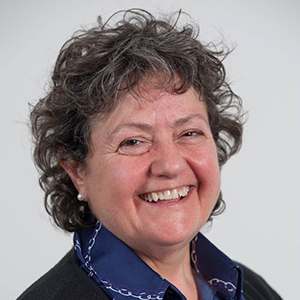 The statement sets out what individuals working with adults should know and be able to do by the end of their first year of employment. It is also intended to help employers make sure newly qualified social workers receive the training and support they need to provide the best social work they can in adult care settings.
Today is World Mental Health Day so it is also worth noting the crucial role they play in using the Mental Capacity Act and, more broadly, the Care Act to deliver appropriate and effective support to vulnerable adults in need.
Launching the consultation, Chief Social Worker for Adults, Lyn Romeo, said:
Social workers play a vital role in improving people's lives, so it's really important that we equip them with the skills and knowledge they need to do their job.
The consultation is open now until 12 December 2014. Whatever your role in the provision or receipt of social work services your views are vital to making this knowledge and skills statement the best it can be.
You can complete a response form online or send your contribution by email to:
ChiefSocialWorkerforAdults@dh.gsi.gov.uk
Or write to:
Chief Social Worker for Adults,
Room 208,
Department of Health, Richmond House,
79 Whitehall,
London SW1A 2NS