In the continued spirit of inclusion and engagement which has characterised and shaped the creation and implementation of the Care Act 2014, the Department of Health is asking local authorities for their views on how funding for three new duties should be allocated.
The duties and the funding currently available in the financial year 2015-2016 are:
additional assessments for the cap on care costs: £175 million
universal deferred payment agreements: £108.5 million
social care in prisons: £11.2 million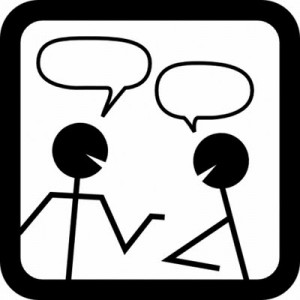 The funding for additional assessments and universal deferred payments will be paid to local authorities as a Department for Communities and Local Government revenue grant. Meanwhile, the funding for social care in prisons will be paid as a Department of Health revenue grant.
Although the consultation's focus is aimed primarily at local authorities, views and opinions are welcome from care providers, people with care and support needs, and their carers.
And just a reminder that the consultation on related draft regulations and guidance for implementation of part 1 of the Care Act in 2015/16 has just a few days left to run. To share your views before the window closes on Friday August 15 please visit Care Act 2014: How should local authorities deliver the care and support reforms?