Help improve two Department for Work and Pensions (DWP) disability benefit assessments.
There are currently two independent reviews of DWP benefit-related assessments in progress – one for the Work Capability Assessment (WCA) and one for the Personal Independence Payment (PIP) assessment.
The two assessments are different, carried out separately and do not affect each other. The reviews are conducting separate calls for evidence, welcoming views on how the benefit assessments are operating and on ways to improve the processes. Dr Paul Litchfield and Paul Gray CB  are keen to receive information from social care professionals for their respective reviews.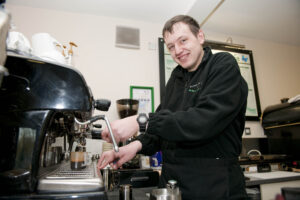 WCA Independent Review
Dr Paul Litchfield is leading the fifth and final statutory independent review of the WCA. The WCA assesses capability for work to determine eligibility for Employment and Support Allowance (ESA), a health-related income-replacement benefit.
This call for evidence is open until 15 August 2014.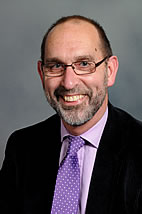 PIP Independent Review
Paul Gray CB leads the first statutory independent review of the PIP assessment. To determine eligibility for the benefit, DWP assess the effect long-term health conditions and disabilities have on a claimant's life. You can claim PIP whether you're in or out of work and it is not means tested.
This call for evidence runs until 5 September 2014.