This Wednesday, 21 May at 7.30pm, NHS Improving Quality (NHSIQ), in association with the Innovation Unit, invites you to join a simultaneous Google Hangout and tweetchat, chaired by @helenbevan, in which anyone can take part.
Are you interested in integrated care, what it means to you and the people who use your services? Are you wondering how to get things done?
Although this discussion is primarily aimed at commissioners, NHSIQ are keen to involve providers, service users and carers in the debate. So whatever your interest and specialism - please join in!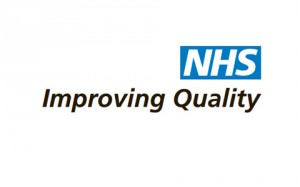 Tweet your questions to @careto_share in advance and use the hashtag #integrationpioneers to get involved and interact with people at the leading edge of integrated care - from pioneer and non-pioneer sites alike.
Whether you're a seasoned digital pro or new to the ever evolving world of social media, you may have some questions before you sign up, such as...
Why take part this Wednesday?
Share and learn what's happening in integrated care
Make contacts with people across the country facing similar challenges
Develop networks with like-minded people
Challenge the status quo through "the art of the possible"
As part of the hangout you will hear from the pioneer teams in Kent and Southend. The teams will be talking, in part, about their experiences developing joined up health and care, as well as asking their own questions and posing challenges to the sector.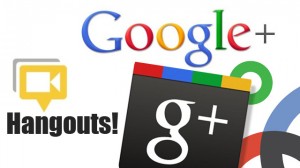 Should I take part in the hangout, tweetchat or both?
Hangouts are video conferences involving up to 10 people. You can watch them live on YouTube or visit anytime afterwards to watch saved sessions.
On Wednesday night, the live video will feature a Q&A allowing you to submit questions to the people making presentations and leading the discussion as it happens.
The tweetchat will be happening simultaneously at #integrationpioneers, featuring a live twitter commentary summarising the hangout, twitter discussion and debate.
So for the best all round experience, take part in the hangout AND tweetchat simultaneously.
You can also send questions to @careto_share #integrationpioneers any time before or during the hangout
How to watch a Google Hangout:
1. Go to our YouTube channel
2. Click on the video when it goes live
3. Click on the Q & A box on the video or comment below to ask questions
4. Join the conversation on Twitter using #integrationpioneers
If you are interested in appearing on the hangout, or have any technical questions, please contact Frank at frank.hobson@innovationunit.org or on 02072508460
Interested? Make Wednesday the date!