The Social Care News blog will always signpost and champion any initiative designed to improve quality of services – and mental health is no exception.
The Green Light Toolkit is a guide to auditing and improving mental health services to make them more effective in supporting people with learning disabilities and autism.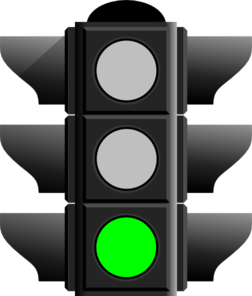 The toolkit includes three audit tools which have been co-designed with local services. It also includes an easy read version to help people with learning disabilities get involved in the process.
Any new resource created through local engagement and involving the voices of those using mental health services is to be applauded. The Green Light Toolkit will help services to reduce discrimination, improve outcomes and meet their responsibilities under equalities legislation.
Do let us know what you think of the toolkit, either as a service provider or user.