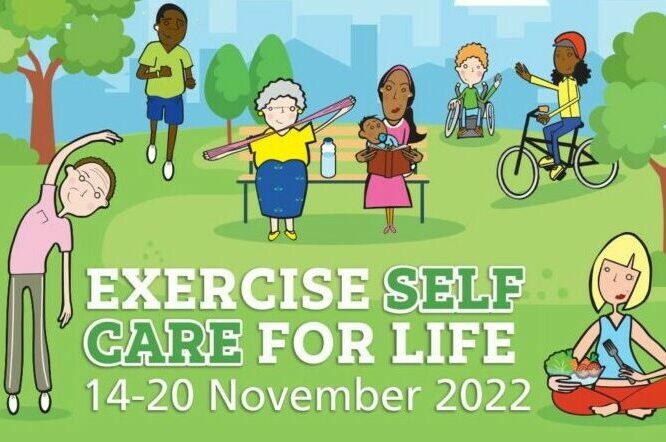 ---
The power within all of us
Self Care Week, the annual national awareness campaign, encouraging support for self care across communities, families and generations, is back and lead, once again, by the Self Care Forum.
Running 14- 20 November, this year's theme, 'Exercise self care for life', is another suitably empowering call to action, which seeks to inspire more people to be proactive in the management and improvement of their own mental and physical health.
In 2021, more than 800 organisations and individuals used the awareness week to reach millions across the UK.
As ever, the Self Care Forum has made a range of useful materials available, which you can download and share for free here.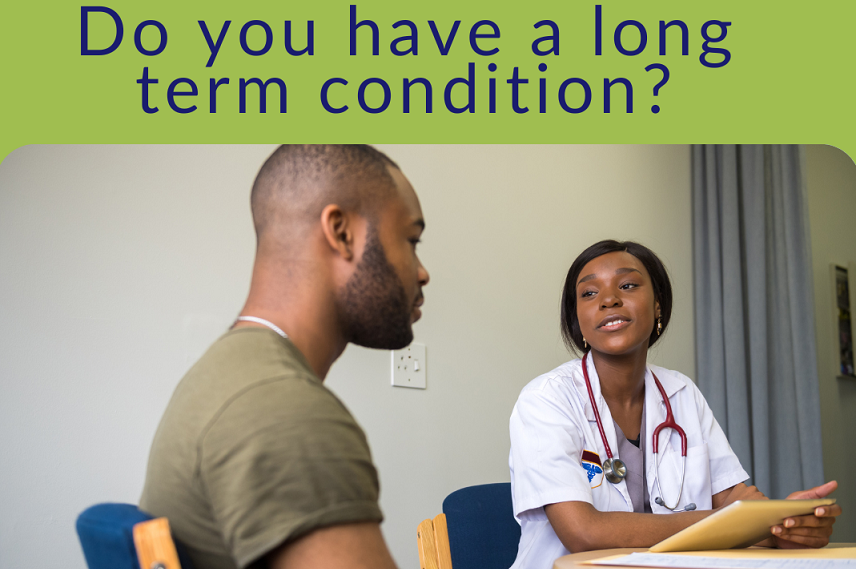 Maximising self improvement
The forum offers a wealth of other resources, including this fact sheet celebrating the power of self care – maximising our own capacity to make positive changes in our lives. It's packed with useful tips on managing sleep patterns, taking time to focus on routines and approaches which can boost mental and emotional health, and how to look after yourself properly while caring for others.
Visit the Self Care Forum to find out more.