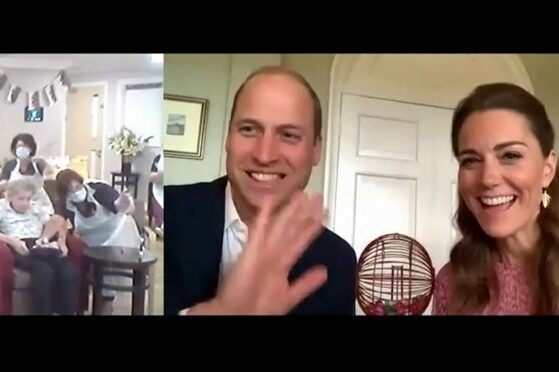 ---
Hallmark Care Homes has proudly supported Care Home Open Week for many years and whilst we did our best to virtually open our doors last year to members of the local community, there is no comparison to meeting our caring and committed teams in person. As ever, we are excited to dispel stereotypes, showing people that care homes are great places to live, visit and work.
---
Meet fascinating residents
We are proud to deliver care to over 1,250 residents at Hallmark Care Homes and many have fascinating stories to tell. Many of our residents have had amazing careers such a former James Bond girl, and footballer.
It might surprise you but many care homes across the country have a range of facilities including hairdressers, cafes, cinemas, music rooms, physiotherapy rooms and mini golf courses! We encourage families & members of the local community to regularly pop in for a coffee and join us for our events including BBQ's, summer fetes and Christmas bazaars.
The clap for carers movement highlighted some of the amazing work our care teams do on a daily basis. By visiting our care homes in person, you can find out just how knowledgeable and caring our teams really are.
In addition to our wonderful carers, kitchen and housekeeping teams, we also have dedicated hospitality services managers, dementia care managers, and lifestyle leaders so you can be sure that whatever your care needs or questions are, our dedicated team can be there to support.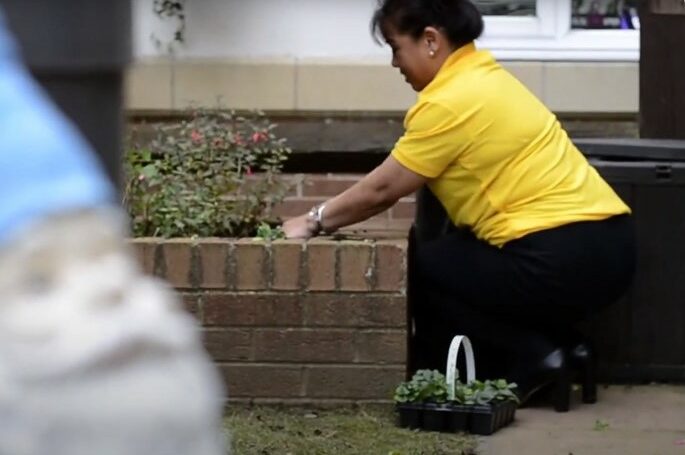 Learn about recruitment and volunteer opportunities
A career in care, making a difference to the lives of others, can be extremely rewarding. Most care operators offer training and support and career pathways for carers, nurses and volunteers. Or, to find out more about our volunteer opportunities, click here.
Activities are varied at Hallmark Care Homes and are tailored to the residents' likes, hobbies, abilities and interests. Care Home Open Week is a great opportunity to take part and see some of the activities provided to residents at a care home near you. There's still time to register your interest in attending a Care Home Open Week near you, here to find out more.
Meet your neighbours!
Is there a care home in your neighbourhood you've never visited? Why not pop in and say hello. Care Home Open Week is a great opportunity to build relationships with the local community and meet your neighbours. Our residents love meeting new people too!
We hope you enjoyed reading our reasons to get involved in Care Home Open Week this year. To find out more and attend a Care Home Open Week event near you, click here.