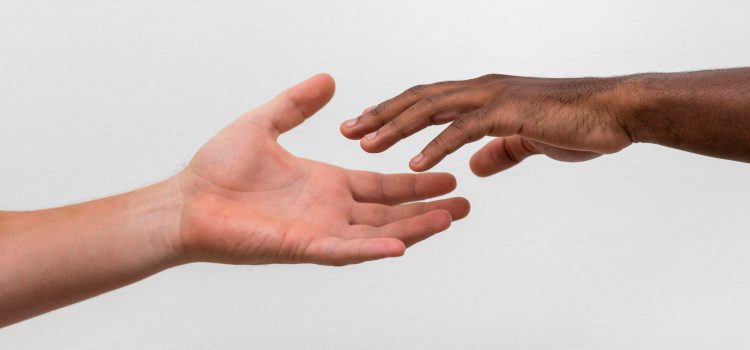 WRES stories: Bristol onboard for culture change
Bristol Council's Principal Social Workers are very pleased to be taking part in the Workforce Race and Equality Standard (WRES) national pilot for which there has been strong support from colleagues. They see this as an opportunity to share learning from their collective experiences and help drive organisational change.
Copy and paste this URL into your WordPress site to embed
Copy and paste this code into your site to embed
Related content and links
Social care
News, views and information updates for anyone working in - or receiving support from - the care and support sector.