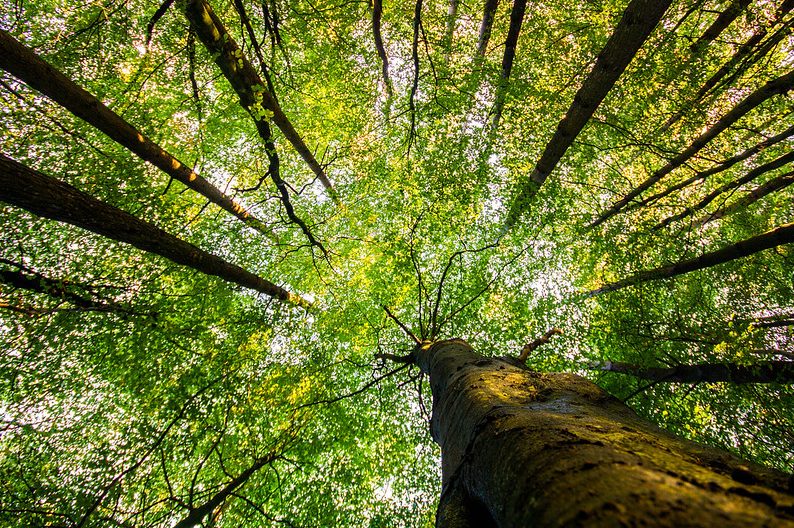 ---
Getting involved in Self Care Week isn't difficult
It shouldn't interfere with - or make - your life harder. If anything, Self Care Week should make it better and give you a chance to enhance your life. It doesn't have to cost a lot either.
As a vanguard site for the previous three years, we have well developed neighbourhoods populated with health and wellbeing support workers. Some communities are very healthy and act as an example to others. We have excellent relationships with local partners, both in the public and voluntary sectors, areas of extreme natural beauty and hordes of people wanting to do something to help.
However, as with many health authorities, the Fylde Coast has pressures, challenges and very limited resources to tackle them.
We have some of the most deprived areas in the country, as well as those which are comparatively more affluent. Blackpool has the lowest life expectancy, and an aging population with multiple long term conditions.
Often, the real challenge isn't making people aware of the need to take on self care behaviours, it's giving them the opportunity to do it.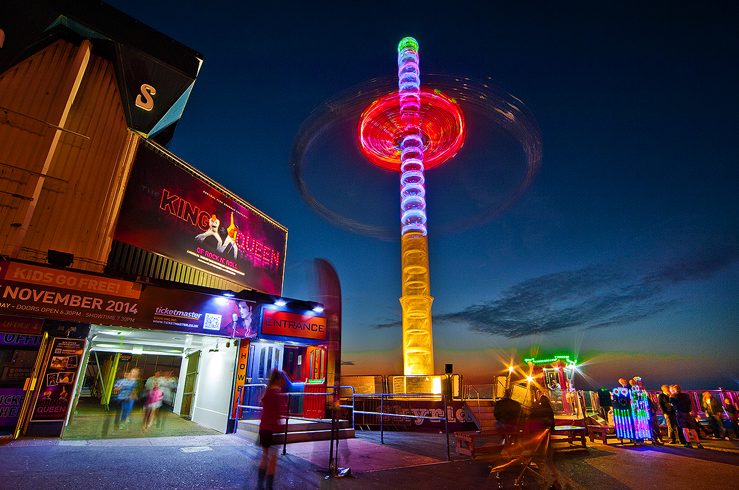 Small changes, massive benefits
Something as simple as going for a walk can make a huge difference. It can lift the mood and improve physical health. Meeting new people creates support networks and additional opportunities to be liberated from bad situations.
A new hobby can be empowering, boosting confidence and providing the extra motivation to try other things. If you want to know more about the benefits there's a really good blog here.
The trick to behaviour change is knowing the stages and where your target audience is on the ladder.
On the Fylde Coast, press coverage has often been accompanied by words of advice and what people should be doing to improve their lives. Everyone is aware that no exercise is bad. Over the last few years there has been a raised awareness of the need to talk about mental health.
We are all aware now, we have  been bombarded with information so we are knowledgeable about what we need to do to help ourselves, many of us have made the decision that we want to change, but that's when it all gets more complicated.
Question and answer
So, here's the problem:
We know that little things make a big difference, our residents know they should do those little things. So, how do we give them the opportunity to get up and give it a go?
The solution:
Look back at our positives, at the good relationships and the many people we know want to help. What we also have is a directory of 3,000 clubs and groups on the Fylde Coast. It is unique, but every area has an idea of what clubs are available. These are a great resource and offer the opportunities we are looking for.
We were able to contact all of them through our partners and offer the groups the chance to promote themselves by holding special events aimed at making it easy for people to give them a try. We planned to turn Self Care Week into a celebration of the variety of activities and groups people can take part in.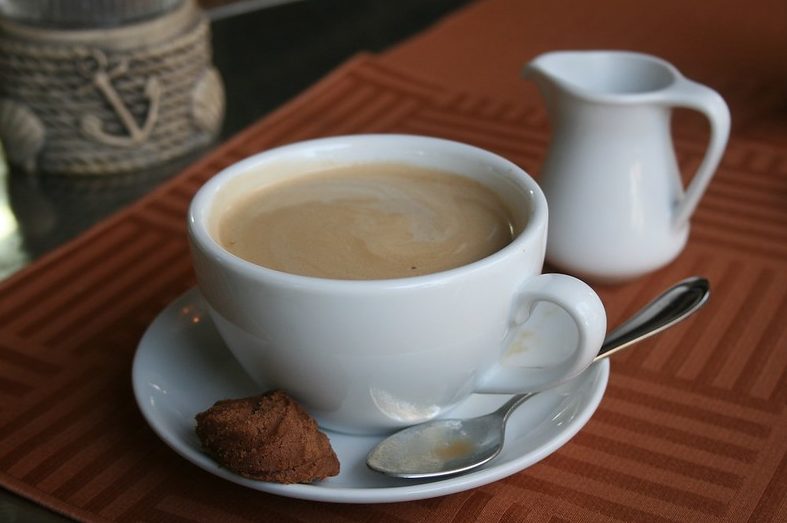 From footie clubs to coffee mornings
All we had to do was create a poster template (using the excellent resources available from the Self Care Forum), print enough out for all the groups and compile a calendar of events that was shared with the health and wellbeing support workers and upload it to our website.
A few conversations with the local press later and a week of opportunities were well promoted. Our voluntary sector partners were given support to promote themselves and made to feel valued.
Meanwhile,  those people who were stuck between wanting to do something and actually having something to do finally had the inspiration they needed to make a change.
As a health organisation we had dedicated a fair amount of time to the planning and a total financial cost of around £50 for printing. In return those 72 groups all reported an increase in people attending their club. One group saw an increase in membership of ninety new people.
Hundreds of people posted to social media pictures of themselves taking part in some form of activity. Many of those involved were people within our target audience. They had made a positive change which would improve their mental health and benefit their physical long term conditions.
The point of all this?
Use and celebrate what you've already got. Make it easy on yourself by not reinventing the wheel. Understand the needs of your population and what you need to do to effect a behaviour change and use what you already have to meet that need.
Self Care Week isn't an additional campaign to raise awareness requiring a huge amount of resource - it's a springboard that can help deliver positive behaviour change. For our efforts during Self Care Week 2018, Fylde Coast CCGs was presented with the Outstanding CCG Award by the Self Care Forum and NHS Clinical Commissioners receiving recognition for our achievements.
Get involved in Self Care Week this year to help your residents understand how to look after their physical health and mental wellbeing.  For more details go to the website or email. We also produced a case study for others wishing to emulate our work.