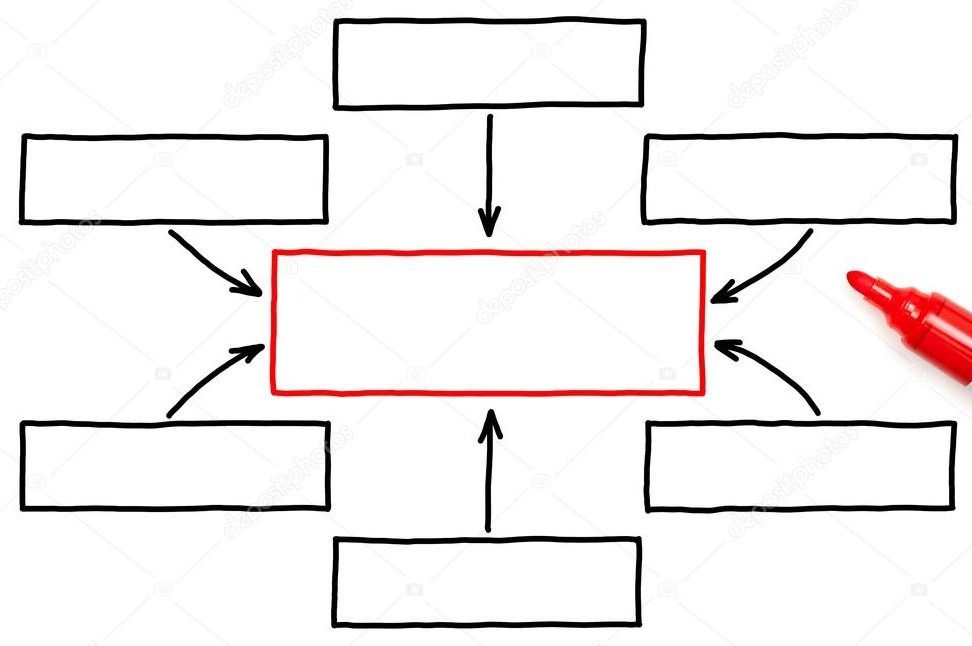 Setting the record straight
We know that information sharing between health and social care needs to improve and that's why we at the Professional Record Standards Body, the independent advocate for better care records on behalf of patients and professionals, are asking for your help to complete a new survey.
We've been asked by NHS England to define what information should be shared digitally when you move from one health or care service to another.  This survey will help us do that. The results will then be piloted before roll-out across the UK.
Once it's put into action, this will help social care professionals, doctors, nurses and others, to provide better, safer care. And it will help people play a bigger part in managing their own health and care.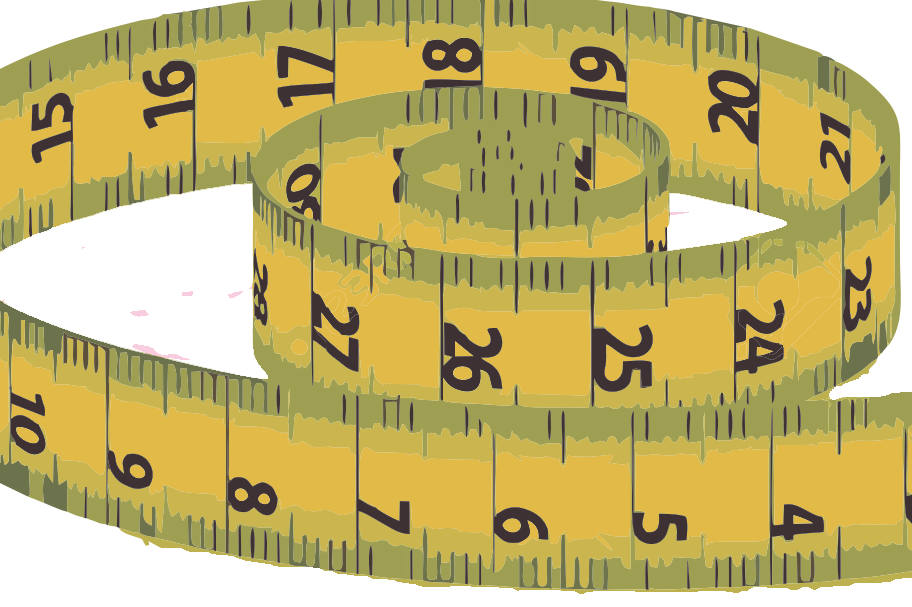 One size fits all
It also means that professionals can have access to the information they need at the right time. A standardised format means information can be shared between different systems with no loss of accuracy or meaning.
The draft standard in this survey has been developed following extensive consultation with health and care professionals, service providers, patients, carers and other citizens. We understand, in particular, the importance of working with care professionals to make sure everything we develop is fit for purpose.
We're seeking a wide range of opinions and responses and we'd be very grateful if you could complete the survey.  We always value the opinions of anyone involved in health and care services, including patients and carers.
The survey is open until 30 April and will take no more than 15 minutes to complete.