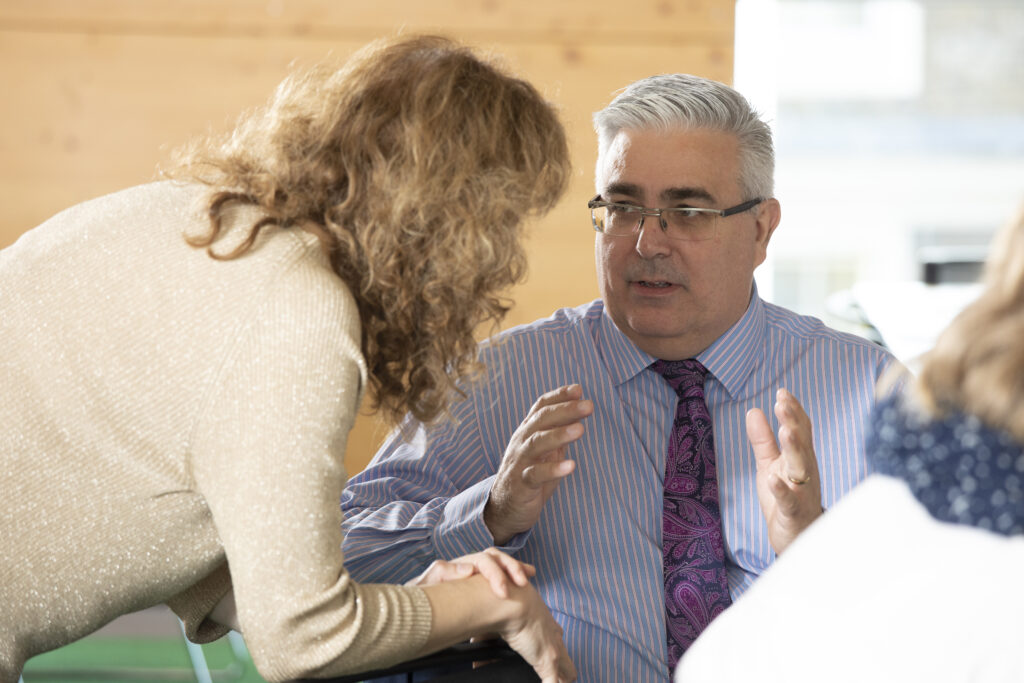 Martin Walker, Policy Advisor for personalised commissioning and self-directed support at Think Local Act Personal (TLAP) gives us his views on the new National Institute for Health and care Excellence (NICE) quality standard on people's experiences of accessing adult social care.
When we are not hearing about Brexit, the news that reaches us about social care is largely dominated by the quality of care people receive.
Topics range from money shortages, the need for a revitalised focus on policy through a Green Paper, and how social care intertwines with NHS services.
However, what we do not hear as much as we should from those best placed to comment on service quality - the very people who need good, consistent and compassionate care day in and day out.
At Think Local Act Personal, we are pleased to have contributed to NICE's new quality standard for adult social care services. It identifies priorities for the experience people should expect. It was cheering to see their commitment to taking on board TLAP's messages about how to work and relate to people who access services.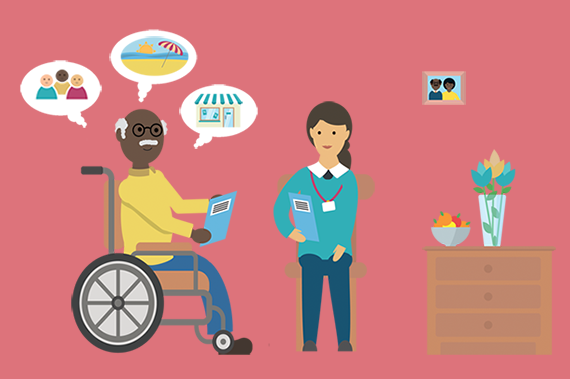 The NICE quality standard covers four important aspects of establishing and receiving social care support: assessments, having control through personal budgets, continuity of care and - as NICE have demonstrated through developing this standard - ensuring people who access services have their views and experiences heard by commissioners and providers.
Hearing their voices informs improvements. When this is done well, we call it co-production.
My TLAP colleagues and I will continue to support the sector to understand how best to embed the standard into everyday conversations and ways of working.
This is in service to the values and goals of the Making It Real framework for good personalised care and support. Ultimately, we want to arrive to a point where people routinely rate their experiences of social care services as good.