Help DHSC, Carers Trust and a broad range of care and support organisations find new and better ways to identify and support young carers. Anita Wadhawan from our Social Care Strategy and Project team has all the details of their #NCASC18 session.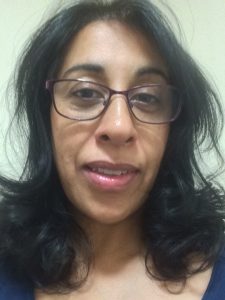 Department of Health and Social Care (DHSC)
Exhibitor Zone
Thursday 15 November 12.30 - 1.30pm
Join us on the DHSC stand to discover how new, free government funded resources can help you and your organisations support timely identification and support of young carers (aged under 18).
This group of children and young people deserve the very best support from health, care and educational services, as well as employers and the wider communities around them.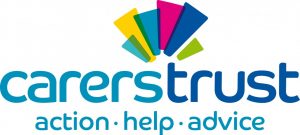 Building on commitments in the Carers Action Plan, published earlier this year, the DHSC has funded the Carers Trust to develop free training resources to support a broad range of professionals, including volunteers from:
Education, health and social care statutory sectors
Children and young people's services, including youth workers
Young carers' services
Voluntary, community and faith organisations
These resources help professionals to better understand young carers and explain how offers of support can be made to them and their families to help reduce excessive or inappropriate caring.
The training can be delivered in one day, in modules, or even during team meetings.
For details of the Carers Action Plan visit www.gov.uk and search 'carers action plan'
A mini-timetable of all DHSC attended events can be found here
We look forward to seeing you!