With their focus on the needs and wants of the individual, the new integration accelerator sites have started in the right place, says Ewan King, director of business development and delivery at the Social Care Institute for Excellence (SCIE).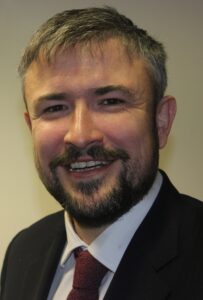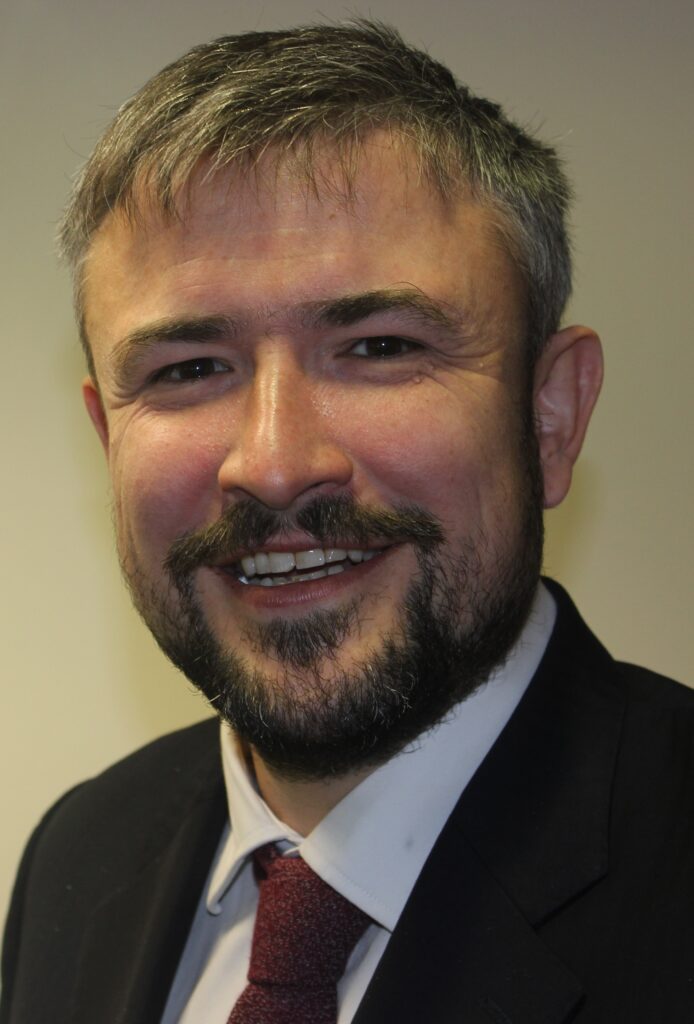 What is the essence of good integrated health and social care? We asked many people who use services this question when we were developing our integration logic model. The majority said they valued having choice and control over their care and support.
A significant proportion also expressed the desire to only have to tell their story once, with the expectation that practitioners would work together to share information and plans.
We know this is what people want. We also know that past reforms have often failed to deliver it.
Too much energy has been expended on changing structures, rather than focusing on how we integrate care around the person. Moreover, reforms have tended to fixate on how we integrate the NHS and social care, too often ignoring the potential of communities - housing, the voluntary sector and people themselves - to be part of the solution.
The new integration accelerator pilots, announced in March, offer an opportunity to learn from - and avoid - these past mistakes.
It starts with the person.
The aim of the pilot is to test the introduction of joined-up approaches to assessment and care planning for people who receive needs assessments for adult social care.
By building on good practice in personalised care and support planning, individuals are able to have more productive and bespoke conversations with practitioners, focusing on what matters to them.
For those that it would help, they will also provide people with an integrated personal budget. In a real sense, then, the starting point for this initiative is the person and what they want to see change.


In the three areas piloting this approach - Nottinghamshire, Lincolnshire and Gloucestershire - practitioners talk about adopting a strengths-based or asset-based approach.  By connecting people to networks within their local communities they are able to maintain their independence for longer, and receive support in the self-management of their own health and care.
In Lincolnshire I was told this: 'It's not about creating an ever-more efficient way of helping people in and out of hospital, although this is important, but more about preventing people going to hospital unnecessarily in the first place.'
Part of the problem with previous initiatives is that they have failed to build a joined-up picture of the care and support needs of individuals, meaning that people have already reached crisis point when support arrives.
In the pilot sites, concerted efforts will be made to join up social care with primary and secondary health care at an earlier stage, around the individual and enable them to access support for self-management of health conditions.
Wellbeing and reducing social isolation
SCIE is providing sites with evaluation advice, and one of the most interesting developments so far is determining what practitioners regard as the most critical success measures.
Of course the sites want to see positive shifts in unplanned admissions and delayed transfers of care, but they also want to see increased wellbeing and reduced social isolation. This strikes me as encouraging; reflecting a belief that this initiative needs to deliver many more holistic benefits to people.
Integrating health is notoriously difficult. The three local areas I mention, like the rest of the country, face mounting demands for care and also challenging financial circumstances. But with their focus firmly on how individuals can achieve more choice and control in their care, they have at least started in the right place.