At the end of last year, the non-profit making research initiative the James Lind Alliance (JLA) announced a ground-breaking survey to determine the kind of research focus needed to improve adult social work in England.
The survey was launched  by the Chief Social Worker for Adults in England, Lyn Romeo in May of this year. Now Caroline Whiting, Research Manager for the JLA, recaps the survey's genesis and invites you to respond ahead of the closing date of 1 July 2018.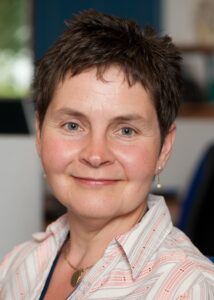 Caroline: We heard from nearly 500 people, including those with care and support needs, their carers, social workers and other professionals who work with or alongside them.  They told us about their experiences and their priorities for future social work research.
Following careful analysis of every response, a list of potential questions for research was developed and checked against existing evidence to make sure that they were not already answered.
We now have a list of 62 questions for research on adult social work practice in England and we're asking people to choose which they think are most important.
We want to hear from everyone with experience of adult social work.
The list can be found in this survey which closes on 1 July 2018.  We're asking people to choose 10 questions that are important to them.  Please encourage everyone to do this.
This is part of an Adult Social Work Priority Setting Partnership, started by the Chief Social Worker for Adults in the Department of Health and Social Care, in response to the 2016 report: "Social Work: the State We're In" by the Social Care Workforce Research Unit at King's College. The report recommended that research priorities for adult social work are identified by following the tried-and-tested methods used by the James Lind Alliance.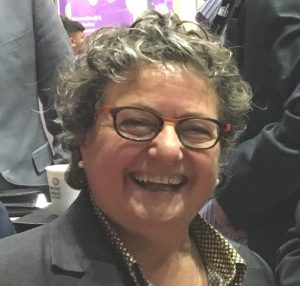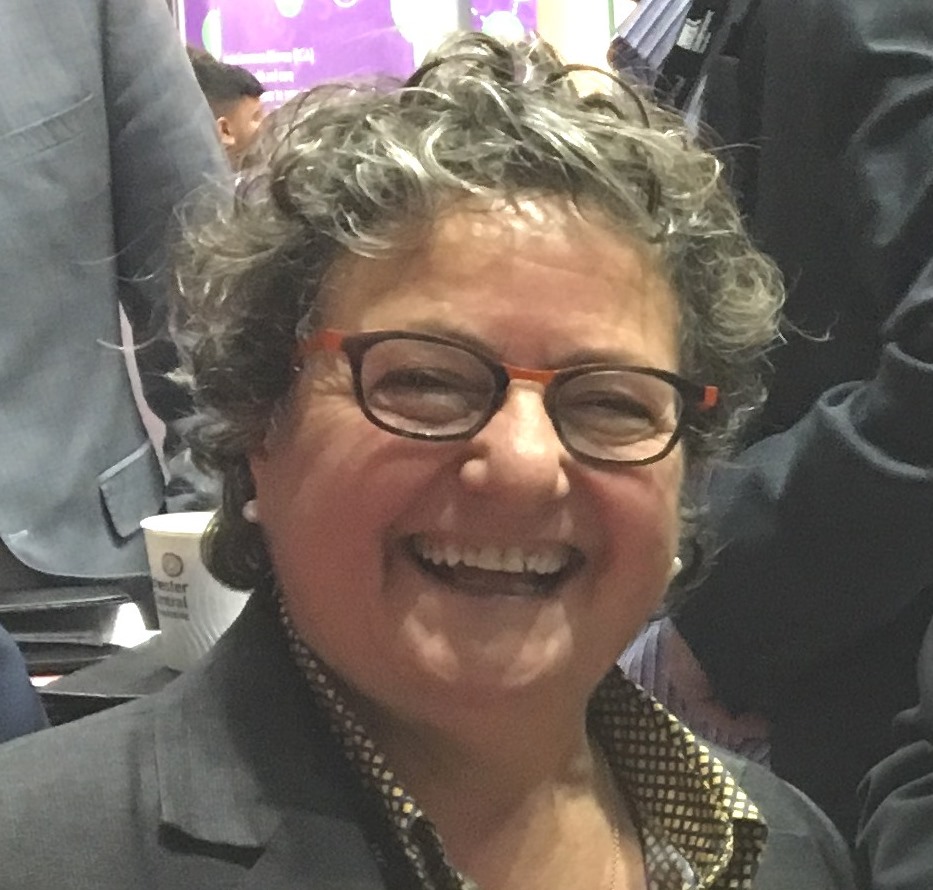 Lyn Romeo, Chief Social Worker for Adults, said:
"We have had a great response from people telling us about the most important issues for them about social work with adults and its impact.
Prioritising the top ten questions from this list will set the future direction for research into adult social work and its effectiveness.
This is another opportunity to influence theses priorities. I urge people, their families and carers, social workers, other professionals and educators to contribute to this important survey before the closing date of 1 July 2018."
Priority Setting Partnership results will be released in autumn 2018.