"Social care is very personal" says Alice Maynard, Chair of the National Institute for Health and Care Excellence (NICE) guideline committee. "People have their own care needs and we must understand them to make sure they receive the best possible care, delivered in the right way at the right time."
As new guidance is published, Alice explains why care must be tailored, personalised and - most importantly - centred on the person accessing it to maximise positive experiences.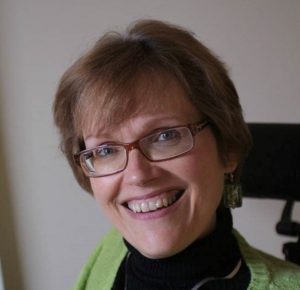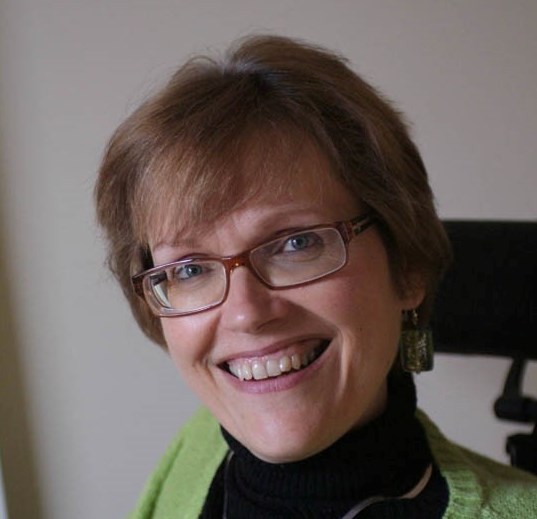 Part of my role on the guideline committee at NICE has involved the development of a new piece of guidance which looks at people's experiences of social care. It recommends that adults should be able to shape the care they need and allow them to be the person they want to be.
It's hugely important that people have a say in their own care. Everyone is unique, we all have things we like or dislike and having our preferences respected, understood and met is what truly makes the difference between good and bad care.
This was a key element of the guidance. It recommends that people accessing social care services are treated with dignity, as human beings who are the sum of their own history and experiences.

Professionals assessing people's needs must look at this history, recognise personal preferences, and really understand how these can be factored into the care provided. Being a person who uses social care myself, I know how it feels to be on the receiving end.
Often, it's people who don't receive care who make decisions on social care frameworks, processes and protocols, yet they may not understand the impact of their decisions.
It can be very challenging as a social care user to know what standard of care should be expected. Should we let someone treat us a certain way that might not feel right? Or should we be empowered to say "please can you do it this way?"
To make sure people are cared for properly, health and social care must work effectively together. But there are many issues facing the system - not least funding - which will continue to be challenging for some time to come. Bearing this in mind, bringing these two systems together is now more important than ever before.
Ultimately, working together will mean those people accessing services receive the best quality care regardless of where that care comes from. The guidance encourages social care practitioners to consider how the processes they use for assessing and planning care can be tailored to individual need.
The committee worked carefully to find and examine the evidence, ensuring our recommendations were fair, honest and focused on actually improving the care experience.
We wanted to make sure that people's thoughts, views and opinions are heard so they can shape the care they receive.
I'm just hopeful that, by using our guidance those providing social care services will be able to make a real difference to people and ensure their experience of receiving care is a positive one.