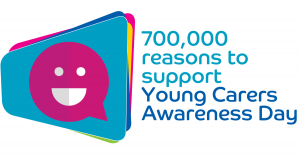 Young Carers Awareness Day is the annual day of recognition for the UK's estimated 700,000 young carers. This year, Carers Trust shine a light on the high proportion of infant young carers suffering from broken sleep to help look after unwell family members.
Dawn Ashley, a Young Carers Activities Coordinator for Carers Lewisham wants to see more services for infant young carers that allow children to be children – as she explains in the first of two blogs to mark this important day.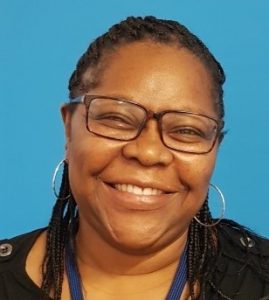 "Many people are shocked to hear that children as young as five years old have caring responsibilities.
Since I started working for Lewisham Carers in 2012 I have been stunned by the numbers and vulnerability of these children, who are sometimes taking on excessive caring roles and may be sole carers for parents in single parent families.
This week I was informed of a seven year old whose mother passed away on Saturday. The child – let's call him Ben - was responsible for helping his mum take medication on time, helping with chores around the house, and providing emotional care.
For as long as he can remember Ben has been up in the night looking after mum when she was feeling or being sick. He would go to school exhausted and worried and come home much the same.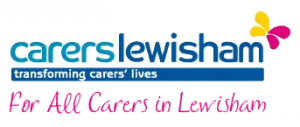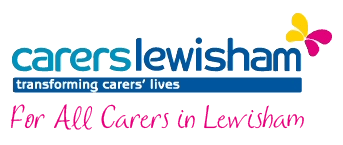 Ben's mum was keen for him to come to Carers Lewisham's activity and respite days to try and claw back a sense of normality and a sense of identity. It is just so, so hard for a child to try and make sense of life with a terminally ill mother and no other family members to lean on.
It is in fact completely inconceivable to understand what goes through Ben's – and any young infant carer's – mind of that age as they walk to and from school back to home. The constant burden of worry – is mum going to be ok today without me? What if something happens while I'm gone, and no one knows until I get back?
The mental burden is sometimes unbearable, and we often hear of children experiencing panic attacks while in school, away from their cared-for family member, or putting requests in to the school office to call home every hour to 'check in' on their parent.
It is with the knowledge of these kinds of circumstances that I give my all to the work I do with the children and families who walk through our doors at Carers Lewisham.
I have seen first-hand the way children come out of their shells as they engage in respite activities that have nothing to do with caring for anyone – it's like they suddenly realise that they also are a person with needs and feelings and desires to do child-like things.
Many feel too guilty, they aren't used to it, or are reluctant to leave their loved one in order to enjoy time away. I spend a lot of my time convincing children that it is OK for them to act like children.
When I started work at Carers Lewisham I was commissioned to seek out 12 infant young carers within a two month time frame. Instead I identified 27 as the referrals just kept coming. In the months following, this led to Carers Lewisham establishing a service specifically for infant young carers aged between 5 and 10 which now has more than 300 children registered. It was a shock to us all that the need was so great and the support so minimal.
Today is an important day as Carers Trust seeks to raise awareness of young infant carers and encourage more services to provide help specifically for this age group.
We have had remarkable success and taken children to places they may never had been able to go, provided life experiences that they can treasure, identified cases that required child protection and prevented child in need cases escalating, however there is just no more money left in the bucket to fulfil these tasks. It saddens me to think of the children who will be missing out, and the parents who will not have anywhere to rely on for their children to 'just be children' for a while.
I hope that Young Carers Awareness Day will inspire more services to start supporting very young carers and help them to consider ideas about what support might be useful to children in these circumstances.
Josie's story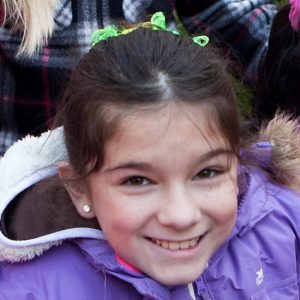 Dawn Ashley paints a vivid picture of life for children with caring responsibilities – but now it's time to hear from a young carer herself. Read Josie's story and discover how this remarkable 12 year old helps her family look after disabled sisters Phoebe and Amelia.