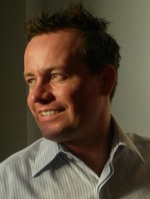 People with learning disabilities are five times more likely than those in the general population to develop dementia. This shocking statistic, included in recent NHS Digital and Public Health England research, reflects the health inequalities for people with learning disabilities. The latest publication from the Voluntary Organisations Disability Group (VODG) and its strategic partners, focuses on the issue of learning disability and dementia.
VODG's Chief Executive Rhidian Hughes explains how together they explore ways to support the growing numbers of people with the condition. The publication is based on recent work with care providers aiming to improve the quality of life of people with a learning disability and dementia, and the challenges to this goal.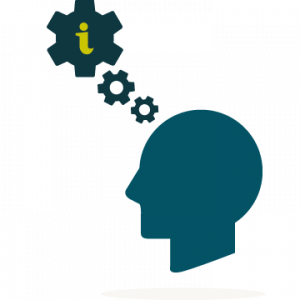 The prevalence of dementia among people with a learning disability will surprise many, despite the fact the condition currently commands a high-profile.
The Prime Minister's challenge on dementia 2020 issued under the previous coalition government, sets out how England can be a world leader in dementia care, research and awareness.
Across the UK there are over 1.7m "dementia friends" - people who have a basic understanding of what it is like to live with dementia and turn understanding into action.
Last summer, actor Carey Mulligan was appointed the UK's first Global Dementia Friends Ambassador by Alzheimer's Society and health secretary Jeremy Hunt and now over 200 areas are signed up to become "dementia-friendly communities" - welcoming environments for people with dementia.
The disability sector has increasingly been turning its gaze to raising awareness and taking action on disability and dementia.
A strategic partnership of voluntary sector organisations is focusing on dementia and equality issues, including through a report, Dementia, Equity and Rights, about support within the context of the "protected characteristics" defined under the Equality Act 2010. In addition, the sector can make use of resources on dementia and equality prepared by the National Care Forum ...
You can read Rhidian's blog in full at the Huffington Post 
Follow him on Twitter