Policy session: Market shaping – best practice and new ideas
Wednesday 2 November, 12.30 – 1.15 Charter 2
ADASS National Policy Lead for Market Development and Commissioning, Bev Maybury joins our panel to remind us that the Care Act places new duties on local authorities to promote the efficient and effective operation of the market for adult care and support as a whole.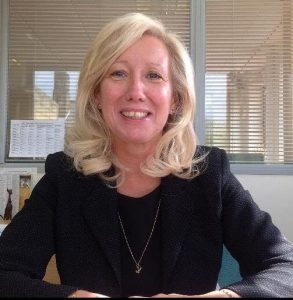 "I understand this as a duty to facilitate the market, in the sense of using a wide range of approaches to build positive relationships which encourage creativity and innovation on the part of people and providers to encourage and shape how our local services meet the need of all people who need care and support, whether arranged or funded by local authorities, by the person themselves, or in other ways.
The market for care and support services is part of a wider system in which much of the need for care and support is met by people's own efforts, by their families, friends or other carers, and by community networks. Local authorities have a vital role in ensuring that universal services are available to the whole population and where necessary, tailored to meet the needs of those with additional support requirements (for example housing and leisure services). Market shaping and commissioning should aim to promote a market for care and support that should be seen as broadening, supplementing and supporting all these vital sources of care and support.
At NCAS we will be reviewing the findings from the work of the Institute of Public Care in helping us develop a deeper understanding of how well as local authorities we collaborate to influence and shape our market. The IPC work is showing us that whilst we are able to describe current and future demand, future models of care desired in our local areas, we are not a confident as local leaders in understanding how we secure the stability of our local market in terms of quality, workforce, self-funder intelligence and crucially, effective local relationships."