New Year Honour nominations aren't the only way to celebrate the best the social work – and social care – profession has to offer. There is the Social Worker of the Year Awards of course but there's also World Social Work Day to look forward to.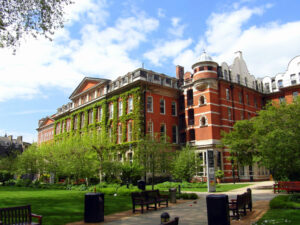 The Chief Social Worker for Adults, Lyn Romeo and the Department of Health are together hosting an event to celebrate the achievements and contribution social work has made to people's lives.
Lyn would like to invite you to attend this event and join her in celebrating social work in all its settings and specialisms. Invitees are actively encouraged to nominate people who use social work services and carers to attend also.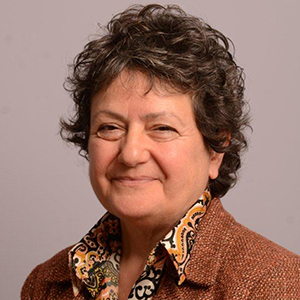 The event will take place 18 March 2016 Henriette Raphael Building, Guy's Campus, St Thomas Street, London Bridge, London SE1.
Places are limited so an early reply is essential.
Meanwhile, you can find out more about World Social Work Day, the theme of which this year is 'promoting people's dignity and human rights', here.
Please RSVP: chiefsocialworkerforadults@dh.gsi.gov.uk  by 1 March 2016