Efforts to improve the quality and range of mental health services – and those providing them – are being made on multiple fronts, not just the purely clinical. It is gratifying therefore to see a new fast track route into mental health careers opening up for promising students and graduates.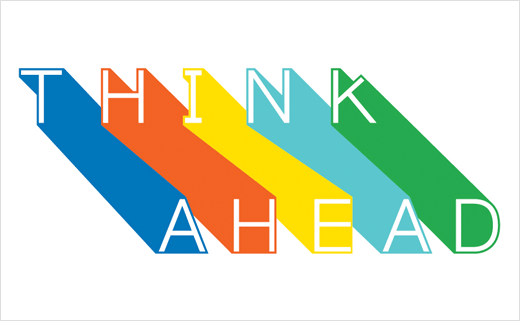 Applications for the new fast-track scheme Think Ahead opened 1 September and up to 100 places are available across England for this intensive on-the-job programme. The University of York will teach trainees and award master's degrees.
In its first year, Think Ahead will recruit 80 to 100 "remarkable people" to undergo an intensive programme, learning on the job from the outset.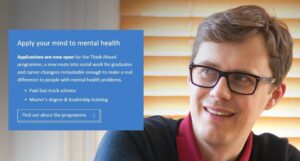 One in four people now live with mental illness, placing strain on the NHS and public services. Think Ahead aims to create leaders who can improve and shape the future of mental health services.
Find out more on the Think Ahead website.