Recently, a colleague of Ewan King, Director of Business Development and Delivery, at the Social Care Institute for Excellence (SCIE), received a call from a carer. They wanted to know how to access social care services. Ewan says this happens quite a lot…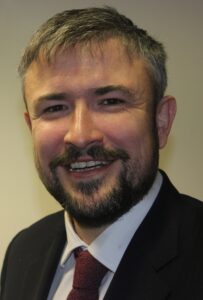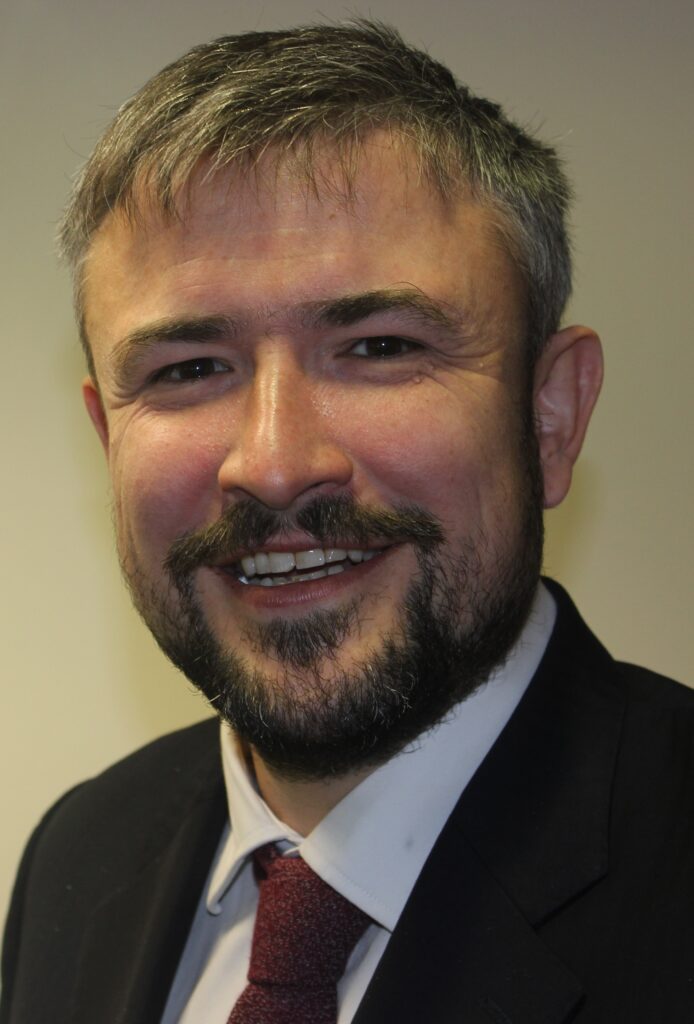 As usual, my diligent colleague working on reception directed the caller to the appropriate local authority, so initially I thought little more about it. But then I read a report that suggested local authorities see improving information and advice as one of the major challenges they face in implementing the Care Act, and it made me think: Just how many people can't find the information they need?
This is not to blame local authorities for this situation – providing up-to-date, relevant information and advice has been a challenge for years, not just for local authorities, but for all public services. It's an issue that needs urgent attention. That's because good information and advice is one of the critical building blocks of the Care Act. Good advice cannot only help people make good decisions when they really need help – for example, when they need a care home or homecare support – but it can also help prevent people needing more intensive support in the first place. For instance, it can introduce people to self-care or local support networks.
We train care staff on information and advice as part of our Care Act support offer, and we constantly hear staff concerns about information and advice. Questions such as: how will we find the time to update the information? How do we find out what support is available locally? And how can we make our website more accessible?
The first thing we tell them is that this isn't solely their problem – it's a whole system issue. The local authority can facilitate the development of better information, but it needs to do this in concert with the clinical commission group, GPs, the voluntary sector and people who use services and carers.
So one of the first things that needs to happen is the development of a clear vision for information and advice, perhaps avoiding the quick fixes of the past. This means connecting up a vision for information and advice to support the Care Act, with the local plans for the Better Care Fund, plus corporate information on benefits and advice, and other local initiatives, for instance around social prescriptions in health. The London Borough of Hackney points the way here, as it has developed a high-level corporate strategy for information and advice.
The second area of focus is over cultures and behaviours. We know at SCIE that if we are to get beyond mere compliance on the Care Act, then cultures, behaviours and values need to change. And the same is true for those providing information and advice. Those pulling together information and advice need to become adept at working with community groups, in collaboration, and in seeing information in the broadest sense. Look no further than Think Local Act Personal's strategy guide on information and advice, for how to work on the right cultures to make this happen.
And the third area is ensuring information and advice is linked to wider service redesign. Information and advice provision is not just about producing better websites – although this is important – but it's also about remodelling services around the people who use them. In Shropshire, for instance, as part of a redesign of social care services that seeks to promote preventative services and community resilience, they have established the Let's Talk Local initiative. This seeks to signpost people - who would be better supported through non-social care services - to other community assets and services. The new model has involved setting up an initial point of contact who provides basic screening and signposting and, if further support is required, the person is passed to a team of social work assistants. They then engage in a solution-based conversation to explore the person's personal assets and other community-based support and resources.
And finally there is much that can be done about directories and websites. In the best cases, what we are increasingly seeing is examples of co-design and co-production of websites, involving local people, in identifying what information they need; and in sharing their knowledge about local assets and resources. Stockport's My Care, My Choice site has been co-produced with people who use services, and local charities provide a user-friendly window into a broad range of support services, community assets and advice.
We're proud of our Care Act resources at SCIE because they can help users, carers, staff and others, who can sometimes struggle to navigate the social care world; but it's vital that what they need is also available at just a call or a click away, at the local level. The future of the Care Act relies on it.