Stronger advice on the use of sodium valproate medicines in women of childbearing potential has been issued by the Medicine and Healthcare Products Regulatory Agency (MHRA). Social care providers, not just clinicians, will want to be aware of the latest guidance to offer the best support they can to women and their families.
Valproate has the potential to cause long term developmental problems (e.g. lower intellectual abilities, poor language skills (speaking and understanding), memory problems, autistic spectrum disorders, delayed walking and talking) in some children exposed to valproate in-utero.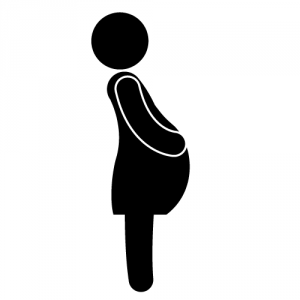 Social care professionals working with and supporting adolescent females and women are alerted to strengthened warnings on the use of valproate medicines in women of child-bearing potential.
Valproate should not be prescribed to female children, female adolescents, women of childbearing potential or pregnant women unless other treatments are ineffective or not tolerated. Health professionals must ensure that all female patients are informed of and understand:
the risks associated with valproate during pregnancy;
the need to use effective contraception;
the need for regular review of treatment;
the need to rapidly consult a GP or their consultant if she is planning a pregnancy or becomes pregnant.
If you are supporting or working with adolescent females or women you may become involved in helping them to understand the advice they are being given.
It is important that no-one should stop taking valproate without discussing it first with their doctor
For further information, please click the links below