A brief Personal Independence Payment (PIP) update from our good colleagues at the Department of Work and Pensions.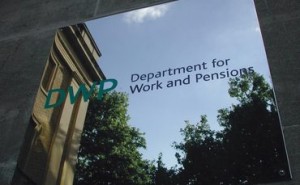 From 26 January 2015, PIP natural reassessment is being extended to some existing DLA claimants living in postcode areas beginning G (Glasgow), NE (Newcastle), WA (Warrington), WN (Wigan), DH (Durham), SR (Sunderland) and IV (Inverness) where:
an existing DLA claimant's fixed term award is coming to an end;
they are approaching age16;
we receive information about a change in their care or mobility needs;
or an individual chooses to claim PIP instead of their DLA.
Most DLA claimants with a long-term award will not be affected until October 2015 or later.
More information about reassessment can be found in the PIP Toolkit.