We're now over two weeks into the adult autism statutory guidance open consultation. This engagement exercise is your opportunity to help make the guidance supporting 'Think Autism', the update to the 2010 adult autism strategy, as pertinent and useful as possible.
Both Jon Rouse, our Director General for Social Care and Lyn Romeo, the Chief Social Worker for Adults blogged in support of the consultation whilst also applauding the scale and focus of the 42 winning projects in the Autism Innovation Fund.
The aim of both initiatives is to vastly improve the quality and range of adult autism services, with an emphasis on community based, person-centric services.
Jon Rouse:
Effective autism services hold up a mirror to people's lives – this is about facilitation not treatment, advocacy more than adaptation.
Lyn Romeo: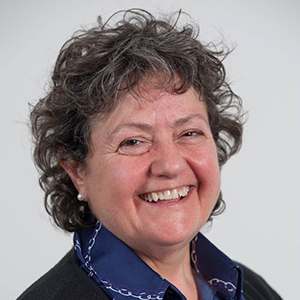 So many of the successful proposals have solid social work values...at their heart. Delivering better life outcomes built on cooperation and community values.
Meanwhile, the consultation still has a month to run. Be sure to submit your views by 19 December 2014.