If you didn't see the recent announcement of the imminent merger between these two highly respected organisations, here's an extract from the press release. For the full version, click the link at the end of this post...
Following discussions, Skills for Care and the National Skills Academy for Social Care have agreed, in principle and subject to contract, to merge their organisations. Both parties anticipate the merger will take place by the end of next month - May 2014.
The merged organisation will combine the expertise of both teams to create an offer for employers in the sector covering the leadership, learning and development needs of the sector's 1.5 million workers at all levels, from front line staff to senior leaders. Existing Members of the National Skills Academy will retain their membership within the new organisation.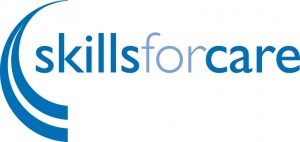 Sharon Allen, current CEO of Skills for Care, will stay on as CEO of the merged organisation.
Debbie Sorkin, current Chief Executive of the Skills Academy, is leaving her post to take up a new role as National Director of Systems Leadership, at the Leadership Centre based at the Local Government Association (LGA).
Jo Cleary, current Chair of the National Skills Academy, will be stepping down as chair after over two years, having been a founding member of the Skills Academy since 2008.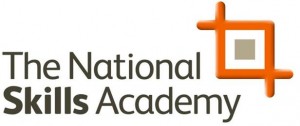 Glen Mason, Director of Social Care Leadership and Performance at the Department of Health supported the merger, saying:
"This merger comes at a crucial time of social care reform, when the quality of the workforce and leadership will be central to the success of the reforms. Together, the National Skills Academy and Skills for Care will be able to combine their strengths and become the go-to organisation for social care employers.
We look forward to continuing to work with the merged organisation in the coming months and years to deliver the Care Bill learning and development agenda."