Integrating health, housing and wellbeing - central London conference to address issue in March

An important all-day conference is to be held in central London on 5 March 2014 organised jointly by Public Health England, Department of Health and PlaceShapers, a network of over 100 community based housing associations around the country. This will be a key opportunity for senior health and housing professionals to debate service integration and to forge new relationships to facilitate joint working.

Places will be limited at this free event. and in order to ensure an appropriate mix of health and housing service providers, the opportunity to attend is open to director level colleagues in the health and social care sector - e.g. CCGs and other health commissioners, Directors of Social Care, Directors of Public Health, health and wellbeing board members. Chief Executives or Executive Directors of PlaceShaper housing associations will make up the majority of the housing professionals present. See here for a list of members.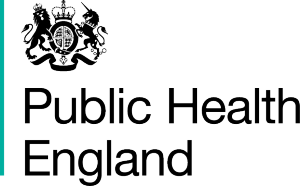 The programme will be finalised shortly and will focus on developing delegates' understanding of how the housing association and health sectors operate. The conference will also explore their crucial capacity to support service integration.
Minister for Care and Support, Norman Lamb MP, is our confirmed keynote speaker and sub-plenary sessions will focus on specific aspects of the integration agenda, led by experts in their field. This will cover:
mental health and housing services
health inequalities and building healthy places
services for older people including the future for extra care
services for those with learning disabilities and long term conditions.
If you are interested in attending this conference or nominating a colleague, please save the date and register your interest (name, contact details, organisation and role) at healthconference@placeshapers.org. Further details and a booking form will be sent to you.