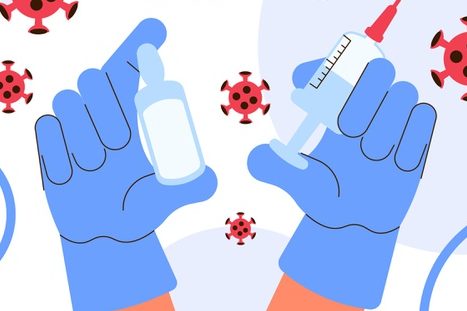 Cautious optimism
After months and months of restrictions, continued uncertainty around work, education and our general health, and the shared anxiety about the future course of this pandemic, we are now in the unusual position of receiving some cautiously optimistic news.
Subject to stringent safety checks, Medicines and Healthcare Regulatory Agency (MHRA) approval, Joint Committee on Vaccination and Immunisation (JCVI) advice, product availability, and the diligent oversight of NHS England and Improvement and Public Health England - a new COVID-19 vaccine could be ready for distribution in modest amounts before Christmas. Larger quantities of vaccines may be available in the first half of 2021.
Of course, this news - though welcome - comes too late to take the edge off the challenging winter our amazing health and care professionals will undoubtedly face, but it does offer some hope for better times ahead.
Coronavirus has had a particular impact on the social care sector and the people it protects, supports and sustains. Many thousands of care staff have juggled caring responsibilities for families, friends and loved ones with providing care and support to people most at risk from this dangerous disease.
At times, they have succumbed to the virus themselves or been obliged to self-isolate to keep others safe. The mental and physical toll has been huge. We thank them all for their tireless dedication, kindness and compassion each and every day.
I hope it is reassuring that the JCVI's interim advice on prioritisation recommends that a vaccine should first be given to care home staff and residents as the highest priority if practical to do so. This advice sets out that vaccinations should then be prioritised according to final JCVI advice. Health and social workers will be part of this prioritisation. This advice is of course regularly reviewed and subject to change.
Assuming vaccinations can begin soon, it will be a huge undertaking. That said, I know our sector partners, local authorities and health and care services will do all they can to make distribution, access and application as smooth and stress free as possible.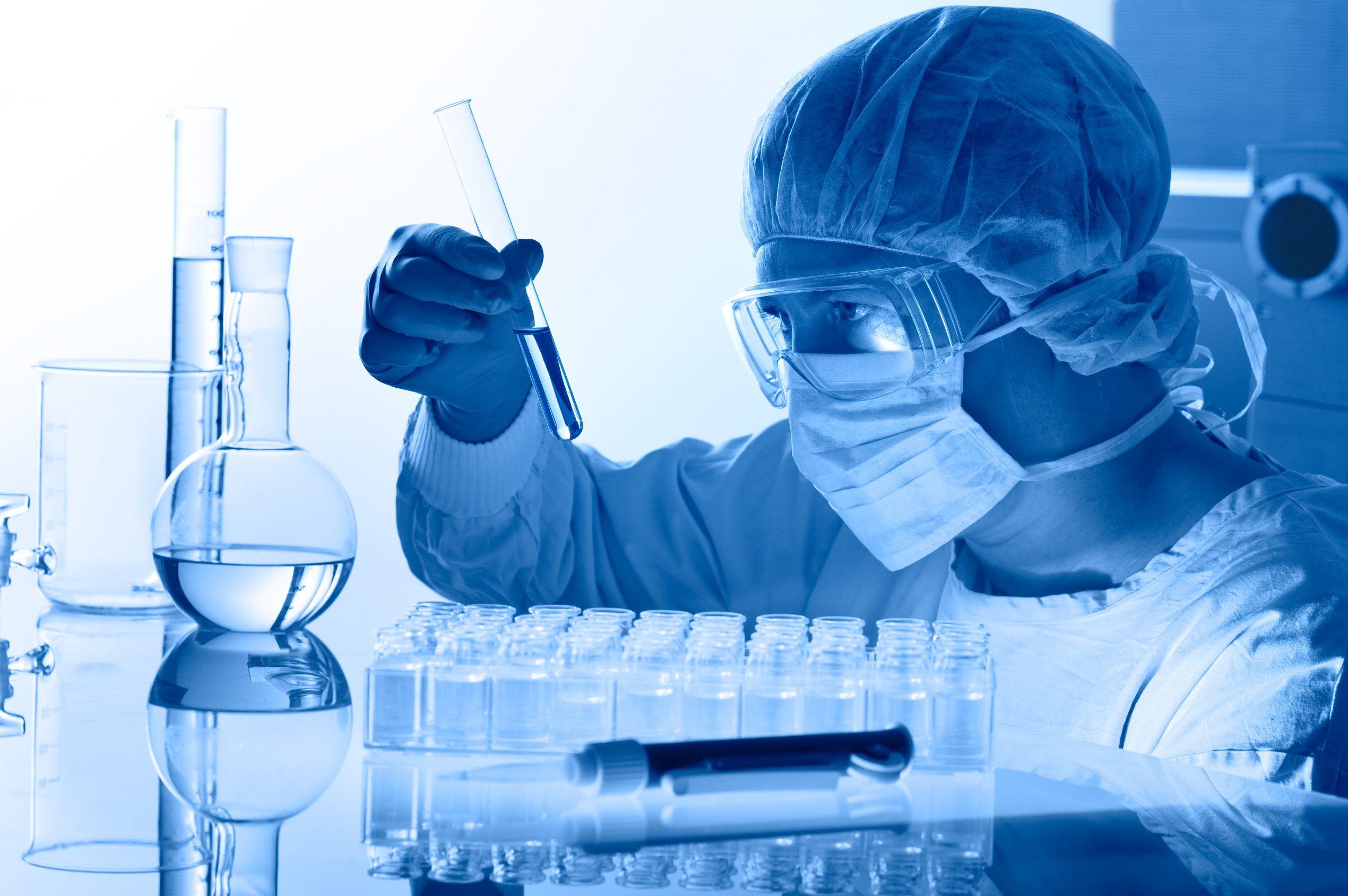 Maintaining the highest safety standards
In the meantime, all care providers – those running care homes in particular – will be making sure PPE supplies, testing regimes and all relevant infection control measures continue to be observed to keep residents, staff and visitors safe.
On that point, the recently announced visitor testing programme should give added hope and peace of mind to care staff, residents and families who will all, at times, have felt the distress and discomfort caused by current restrictions, especially for those living with dementia or approaching end of life.
This is also a crucial point. As with flu vaccinations and testing, legislation and guidance is in place to make sure the best interests of people without capacity are respected. Such decisions must always involve the individual, family members and those closest to them, not just health and care professionals.
We will continue to speak with stakeholders, health and care experts, and people with lived experience to make sure we get this right.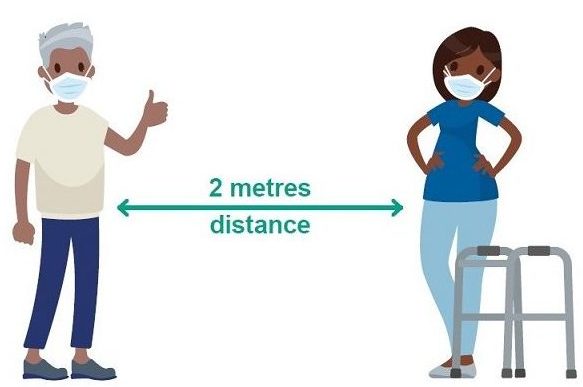 It's about more than just vaccines
More generally, as we hope to cascade vaccinations through the population, we recognise people are not simply defined by categories and age groups.
With or without a vaccine, we all have a vital role to play in protecting our own health and likewise the health of those around us. We must all recognise, encourage and inform each other of the need to minimise risk factors in our daily lives.
For those receiving care, we also know their needs are bespoke. There cannot be a 'one stop shop' approach to administering the vaccine to everyone. A jab may be appropriate for some, but not for others. Clearly, there are logistical, clinical and policy challenges to overcome, but I am confident our sense of shared endeavour will make sure that we do.
Whatever happens, we will keep engaging with the sector, testing our advice and acting on feedback. These vaccines may represent the most positive news in months, but it is still the kindness, compassion and dedication of our health and care professionals that will really see us through this pandemic and beyond.