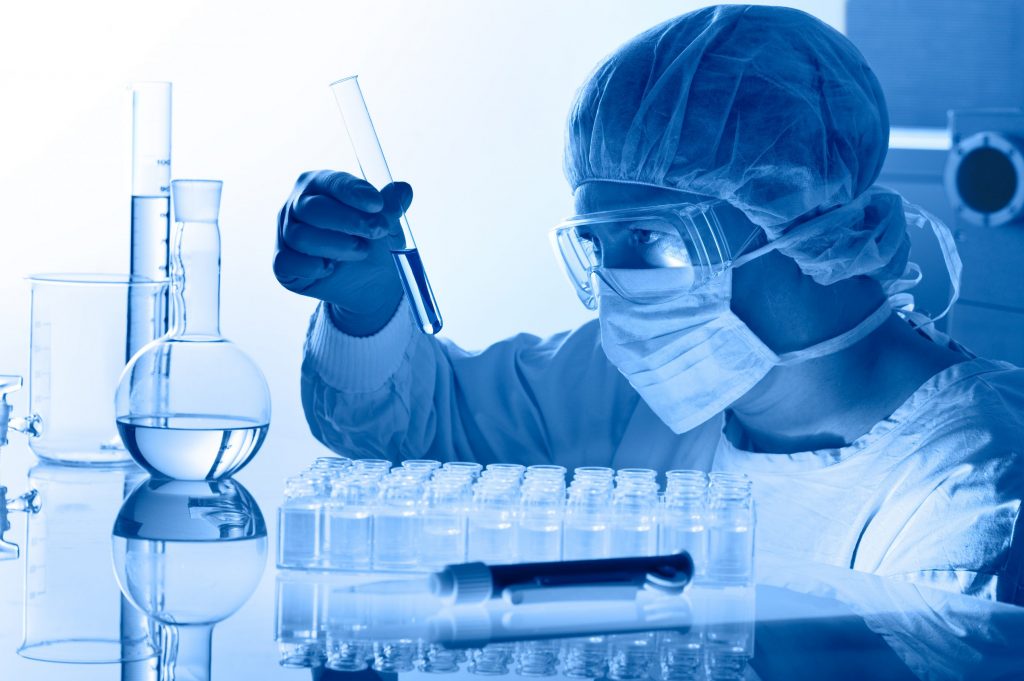 ---
Regular testing in irregular times
The recent announcement confirming the routine and regular weekly testing of care home staff for covid-19 infections is hugely welcome and represents another step in the fight against the virus within care homes.
This weekly opportunity becomes more essential as the country moves out of lockdown. The risk of localised, or sustained transmission within communities remains an understandable concern.
We are learning all the time about this virus, and as it becomes clear that many people who have and transmit the virus are asymptomatic, one of the robust tools we have in our armoury is to test, test and test again.
However, we must not stop here. The government also announced that all residents of older people's care homes, and those living with dementia, would be tested on a four weekly basis. This is important, as our growing intelligence tells us that many older people do not necessarily display the 'typical' covid-19 symptoms of coughs, temperatures and loss of smell.
There will be those who test positive yet have no symptoms or personal impact from the virus at all but will continue to transmit it. For this reason, I hope the provision of four weekly testing is a move towards testing all those receiving care more regularly, as has been the case for care staff.
Expanding protection
It is of course important that testing is suitable for as wide a range of people as possible, particularly for those living with dementia. We need to protect these individuals and those around them, so making tests less invasive and faster will help those who find the experience a challenge.
We rightly focused on older people's care home provision, and people living with dementia, but this must not be at the expense of others receiving care or working outside of these care settings.
Routine, regular testing where and when appropriate is essential if we are to identify, contain and control this most damaging of viruses.